Not-to-be-missed in the region
During your stay in Nantes, take time to visit the vineyard.
You can visit castle, taste some wines and don't forget to visit Clisson and its italian architecture. Enjoy a loop by bike, a trip on a boat or on canoe.
Only 30 minutes from the campsite.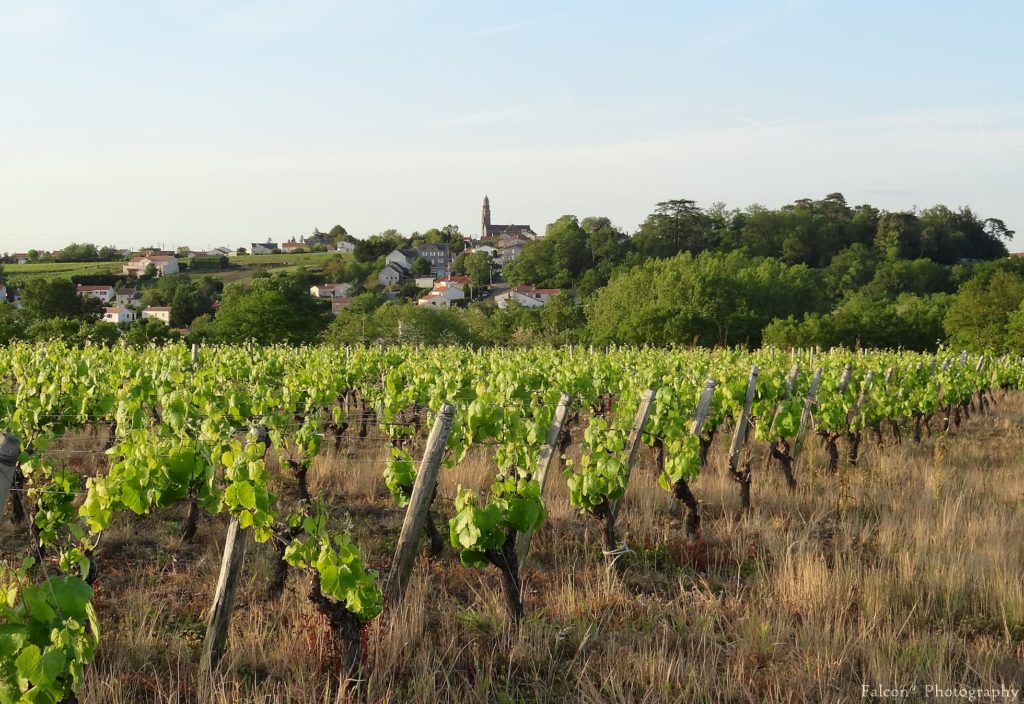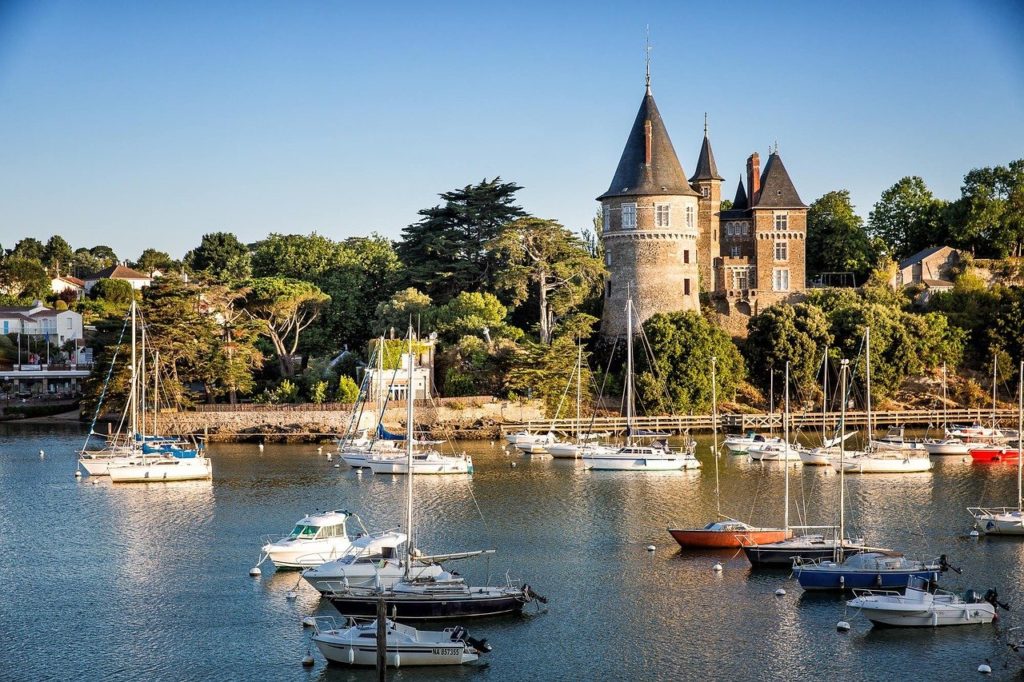 Enjoy a trip to the Atlantic Coast! Discover Pornic and its creeks, taste some seafood, enjoy a walk along the ocean or just relax on the beach. 
1 hour from the campsite.
By foot or by car, you will need a full day to discover the 1100 animals of 120 differents species.
30 minutes from the campsite.
Choosen as the best park in the world, enjoy a lot of grandiose shows and adventures for the whole family throughout the Vendée History. 
1 hour from the campsite