Le Voyage à Nantes is a cultural and touristic trail throughout the city. Strolling randomlly through different streets and atmospheres, along a green line drawn on the ground, discover quirky artworks that open the doors of an unknown and unsuspected city. Every summer, this trail reinvents itself to bring out Nantes' unique poetry and personality !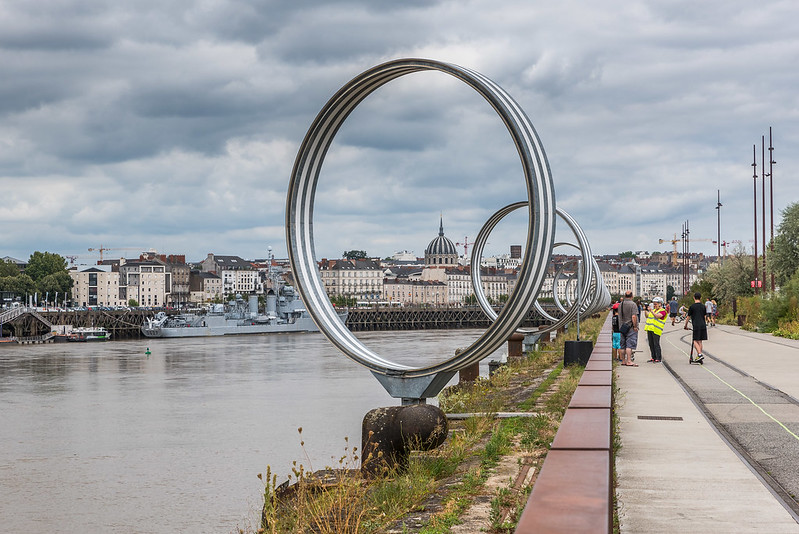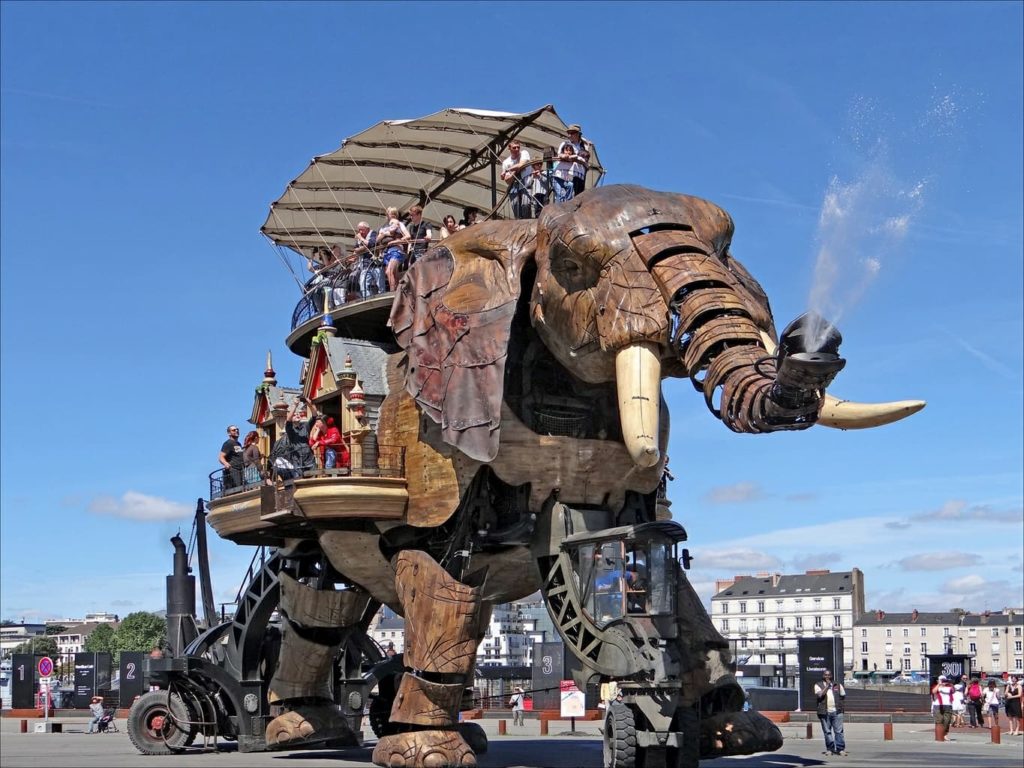 Les Machines de l'île and the Caroussel
You know a lot of places where you can meet both an elephant 12 meters high, a carousel that can lets you take control of thirty marine creatures and a workshop dedicated to the creation of fantastic beasts?
The Château des Ducs de Bretagne
The last castle on the banks of the Loire River before the ocean, this Breton monument, with its remarkable buildings from the 15th to the 18th century, takes you on a journey to the heart of history. The Nantes History Museum recounts the history of the city in a series of sequences, through a playful, aesthetic and educational scenography.