Activities nearby the campsite
Board on the "Gros Vélo" from the campsite heading on the banks of the Loire.
An aperitif will be ofered to you halfway.
Gros Vélo… Creator of good times… A unique experience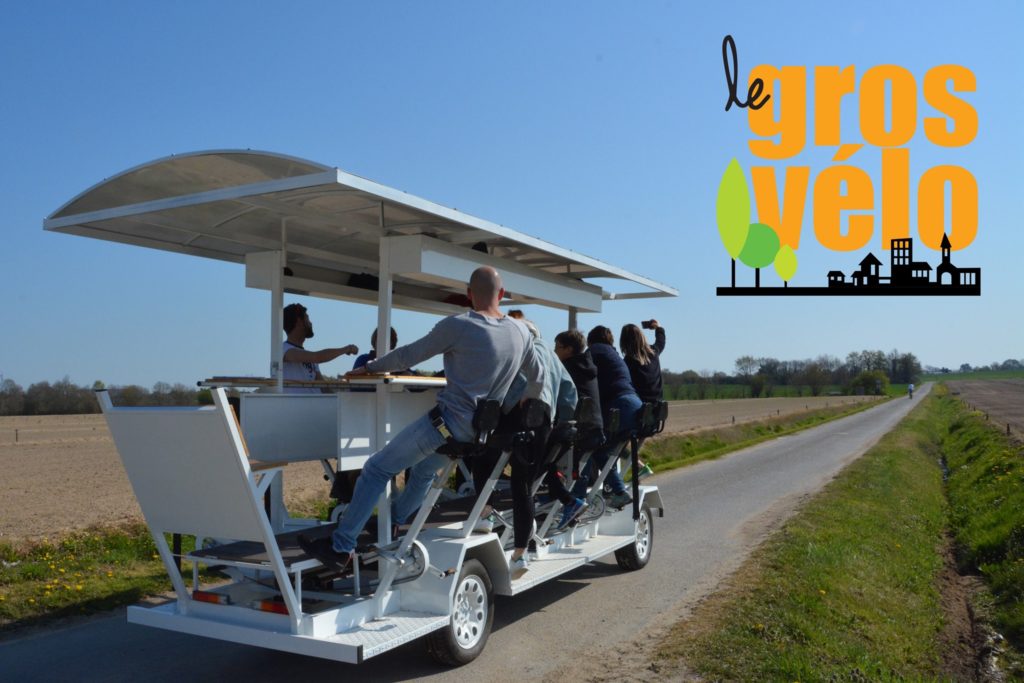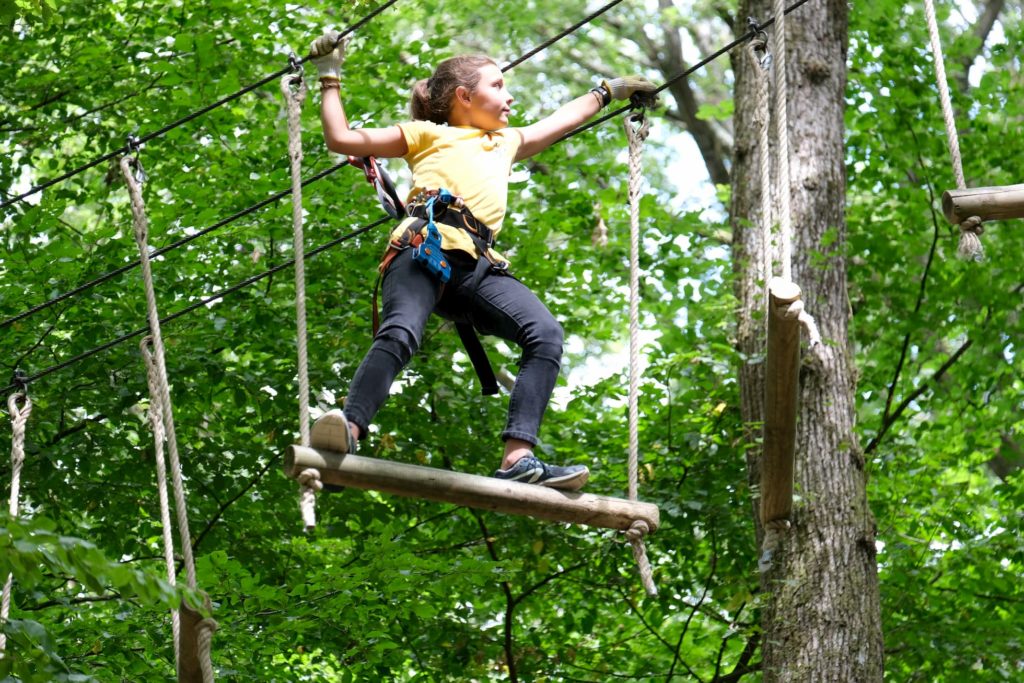 Come spend a day in the trees! With family or friends, discover the nearest course in Nantes with 30 000 m2 of pure pleasure!
Here you can enjoy various activities: tree climbing (more than 140 WORKSHOPS and 10 COURSES at the treetops with among others: Tarzan jump, rope bridge, zip line, lianas, swing seats, barrels, beams…), orientation course, minigolf, disc golf and laser tag.
Only 10 minutes from the campsite.
In the summer, when the plants are at their highest, the cornfields or corn labyrinth becomes a huge playground.
Young and old, come spend an hour and a half of adventure in a 50,000m2 of cornfield. To punctuate your walk, giant wooden games await you all along your course.
Come and have fun, lose yourself … And try to find the exit! 
Only 10 minutes from the campsite.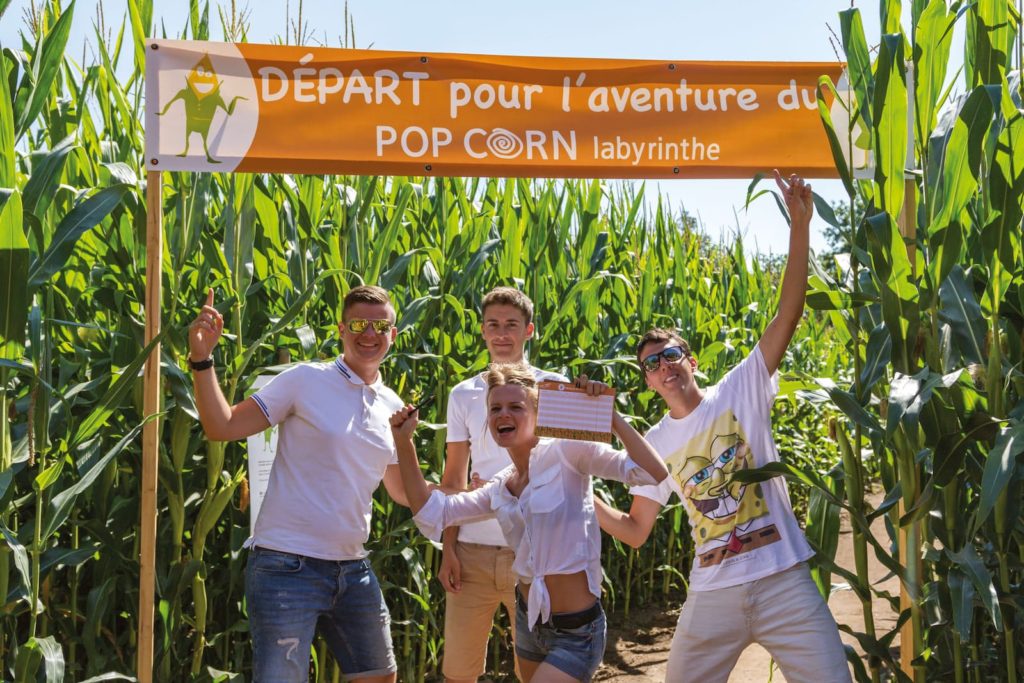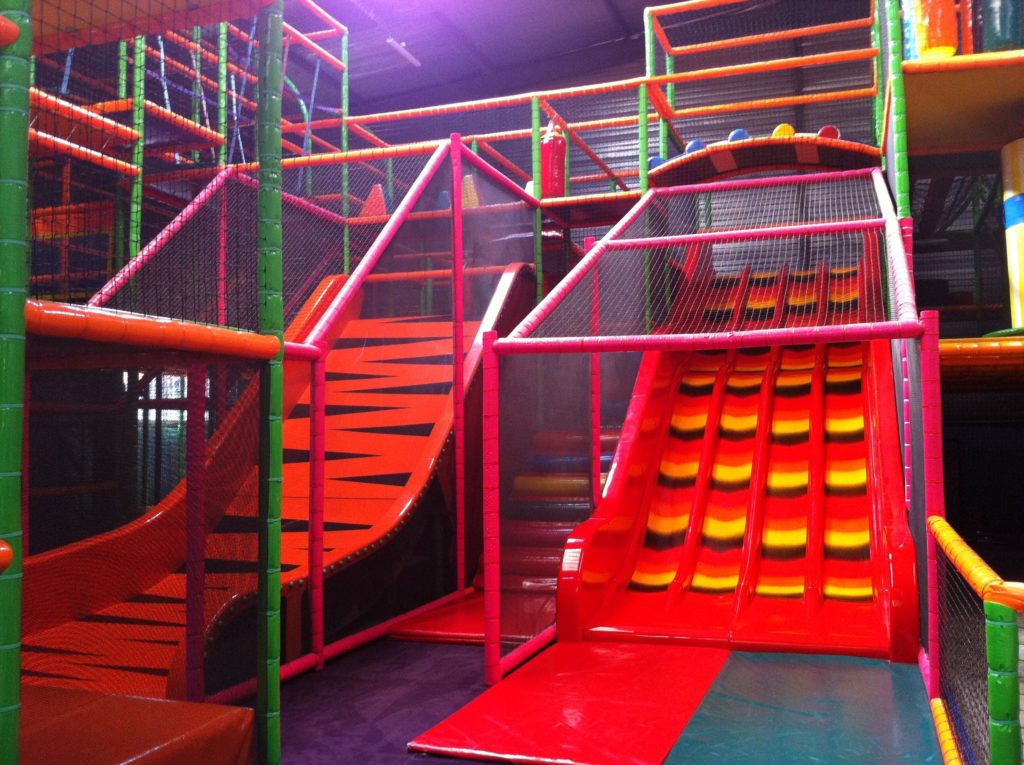 Discover the Royal Kids playground for children. A 900m² park ideal for having fun with its slides, ball pool, mokey bridge… Royal Kids is a colourful castle for children from 0 to 12 years old. 
A space is reserved for parents who can take advantage of snacks and wifi. 
5 minutes from the campsite. 
Royal Kids, 12 Rue Marcel Dassault 44980 Sainte-Luce-sur-Loire