Theme parks around Nantes
Discover theme parks of Nantes and its surroundings
In the summer, when the plants are at their highest, the cornfields or corn labyrinth becomes a huge playground.
Young and old, come spend an hour and a half of adventure in a 50,000m2 of cornfield. To punctuate your walk, giant wooden games await you all along your course.
Come and have fun, lose yourself … And try to find the exit! Only 10 minutes from the campsite.
Pop Corn Labyrinthe Nantes/Carquefou, 1 Chemin des Ruettes, 44470 Carquefou
vue-aerienne-pop-corn-labyrinthe-web
amis-pop-corn-labyrinthe-web
jeux-enfant-pop-corn-labyrinthe-web
jeux-famille-pop-corn-labyrinthe-web
jeux-ludique-en-famille-pop-corn-labyrinthe-web
poussette-bebe-famille-pop-corn-labyrinthe-web
nocturne-pornic-pop-corn-labyrinthe-web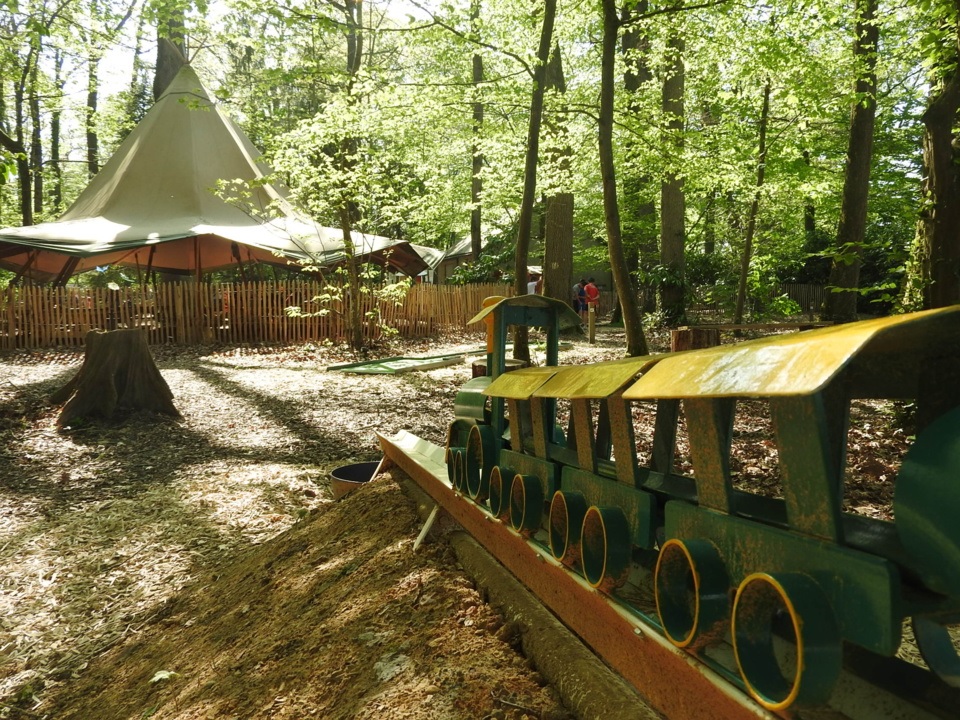 accrobranche-camping-fille
Come spend a day in the trees! With family or friends, discover the nearest course in Nantes with 30 000 m2 of pure pleasure!
Here you can enjoy various activities: tree climbing (more than 140 WORKSHOPS and 10 COURSES at the treetops with among others: Tarzan jump, rope bridge, zip line, lianas, swing seats, barrels, beams…), orientation course, minigolf, disc golf and laser tag.
Only 10 minutes from the campsite Belle Rivière.
ACROCIME, Site de Maubreuil, 44470 Carquefou
On foot and by car, the Planète Sauvage offers a full day adventure and a round-the-world trip in the heart of wildlife.
1100 animals of 120 different species. A trip by car by the safari track and on foot through the bush path, the jungle temple, the Inca trail and the marine city.
Only 15 minutes from Nantes.
Planète Sauvage, La Chevalerie, 44710 Port Saint Père
Zoo_Boissiere_Orang-outang
Zoo_Boissiere_Tamarin_Lion
The Zoo Boissière du Doré invites you to travel with family in the heart of a real greenery to discover more than 1000 animals.
Only 30 minutes from Nantes.
Zoo de la Boissière du Doré, Lieu-dit La Châtaigneraie, 44430 La Boissière-du-Doré
Voted best theme park in the world, the Puy du Fou offers the whole family a multitude of spectacular shows and adventures that tell the history of the Vendée region.
Located 1 hour from Nantes.
PUY DU FOU, CS 70025, 85590 Les Epesses
Le_Bal_des_Oiseaux_Fantomes-Stephane_Audran
Le_Secret_de_la_Lance-Julien_Benhamou
Les_Amoureux_de_Verdun-Stephane_Audran
Le_Signe_du_Triomphe-Stephane_Audran
Les_Vikings-Stephane_Audran
Mousquetaire_de_Richelieu-Stephane_Audran
bateau_gros_plan_ocearium
The Océarium is a large aquarium located in Le Croisic, 1 hour from Nantes, ideal for trips and visits with family or friends.
Immerse yourself in an area entirely dedicated to the oceans. Every day, you can choose among diffrent attractions: feeding of penguins, presentation of Australian sharks, diver in the tunnel…
Océarium du Croisic, Avenue de Saint-Goustan, 44490 Le Croisic
Only minutes away from the Vendée beaches, O'Gliss Park is a water park located in the heart of an oasis of relaxation. Ideal is you want to take it easy or experience thrills during one whole day. Here you will discover different worlds and atmospheres that will bring you everything you are looking for…
1h15 from Nantes.
O'Gliss Park, Route de la Tranche sur Mer, 85540 Moutiers-les-Mauxfaits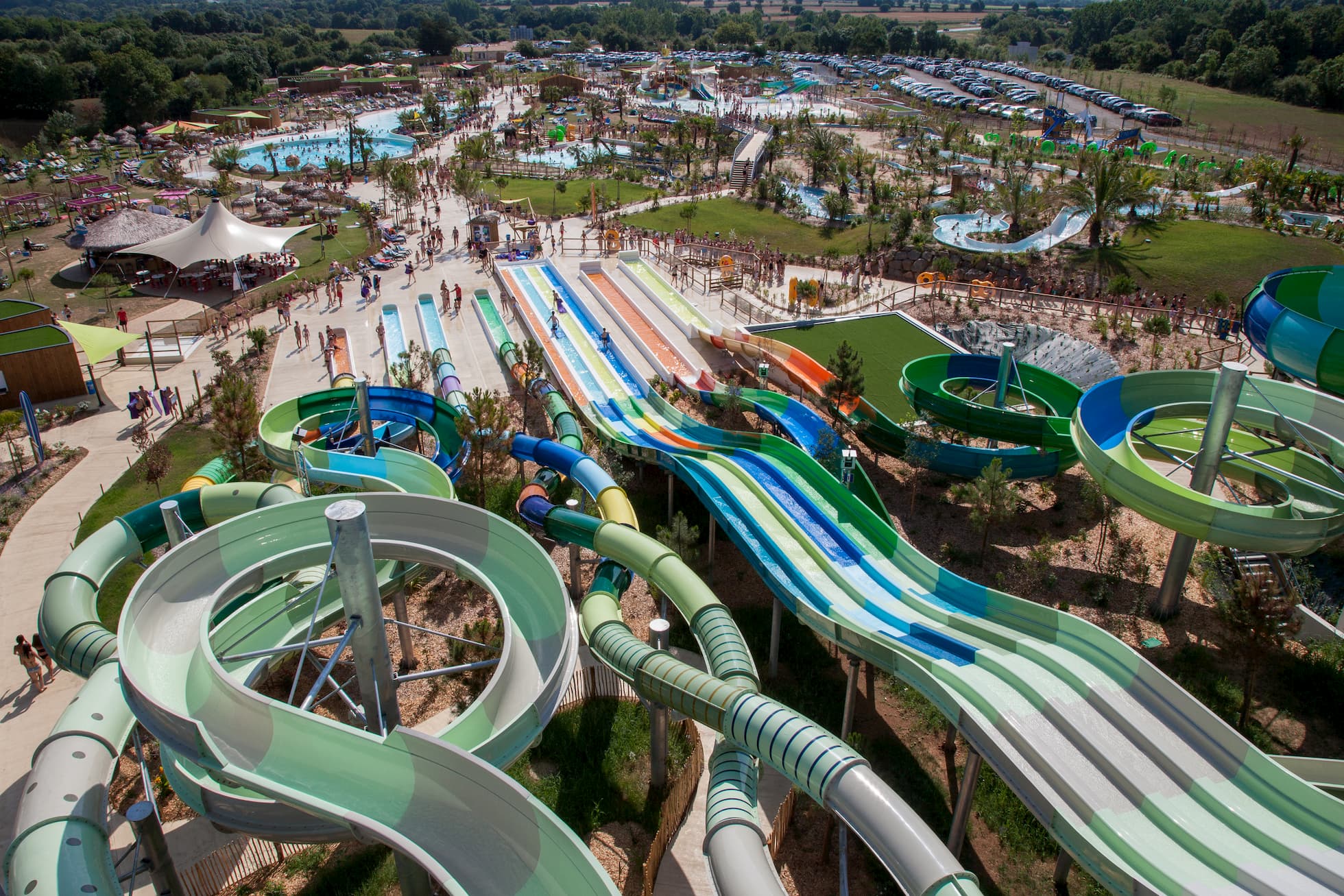 OGliss-Park-2018-mehdi-media-_28
OGliss-Park-2018-mehdi-media-_31
OGliss-Park-2018-mehdi-media-2-_5
OGliss-Park-2018-mehdi-media-2-_47
OGliss-Park-2018-mehdi-media-2-_15
Ogliss-park-Nocturne-2018-mehdi-media-_19
OGliss-Park-2018-mehdi-media-_34