Nature outings in Loire-Atlantique
Nantes and its surroundings reveal many places that will seduce you with their landscapes. Go on foot or by bike to discover and explore these little jewels of Loire-Atlantique!
Over 900 km long, Loire by bike is one of the most beautiful cycle routes in France. Most of the route of La Loire à Vélo crosses a territory located in the perimeter inscribed on the UNESCO World Heritage List. Take this route along the campsite for a ride downstream or upstream!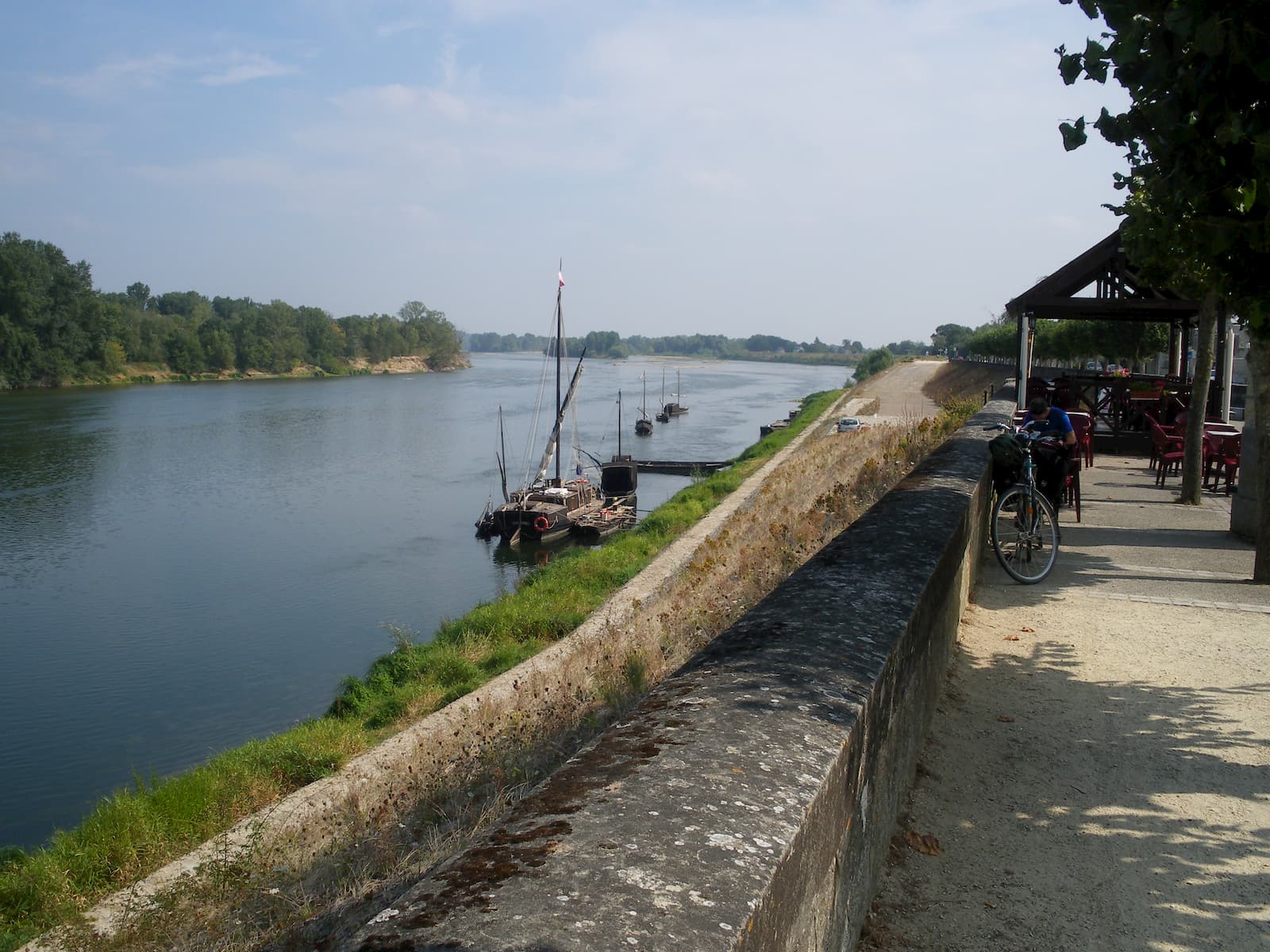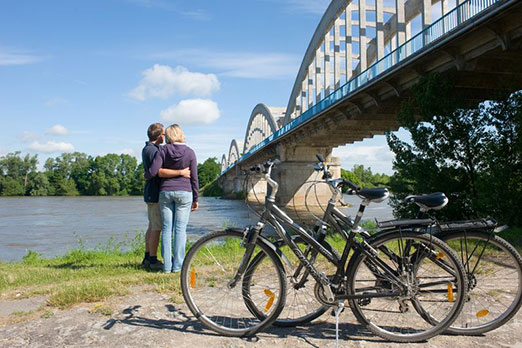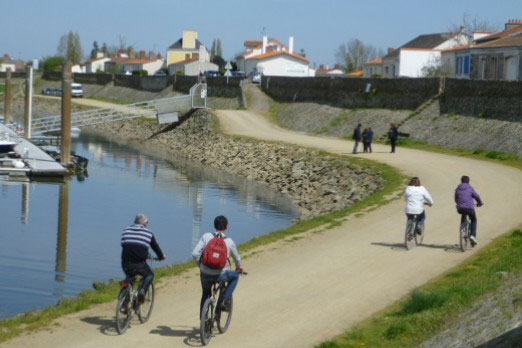 camping-belle-riviere-loire-velo-couple
camping-belle-riviere-loire-velo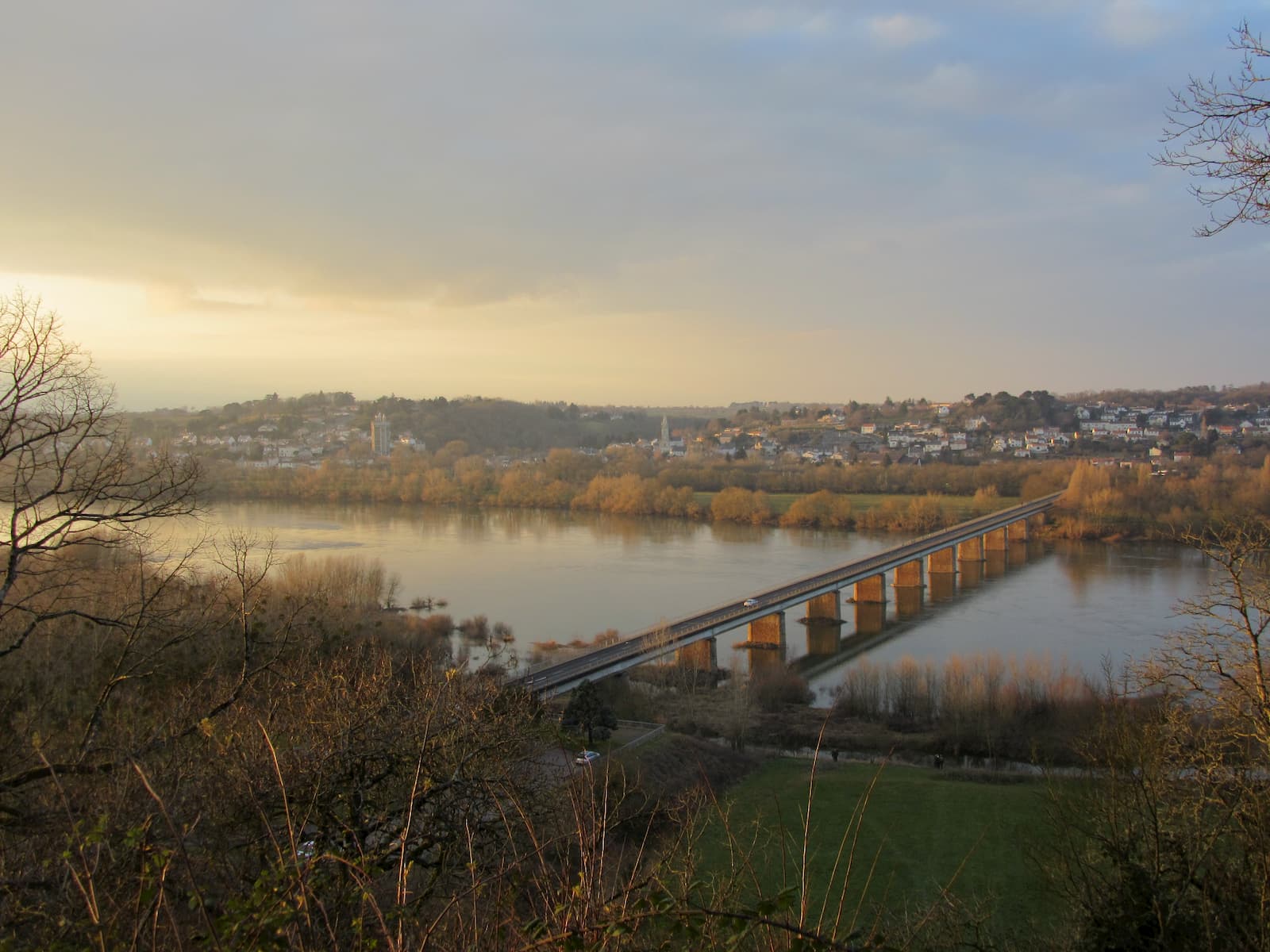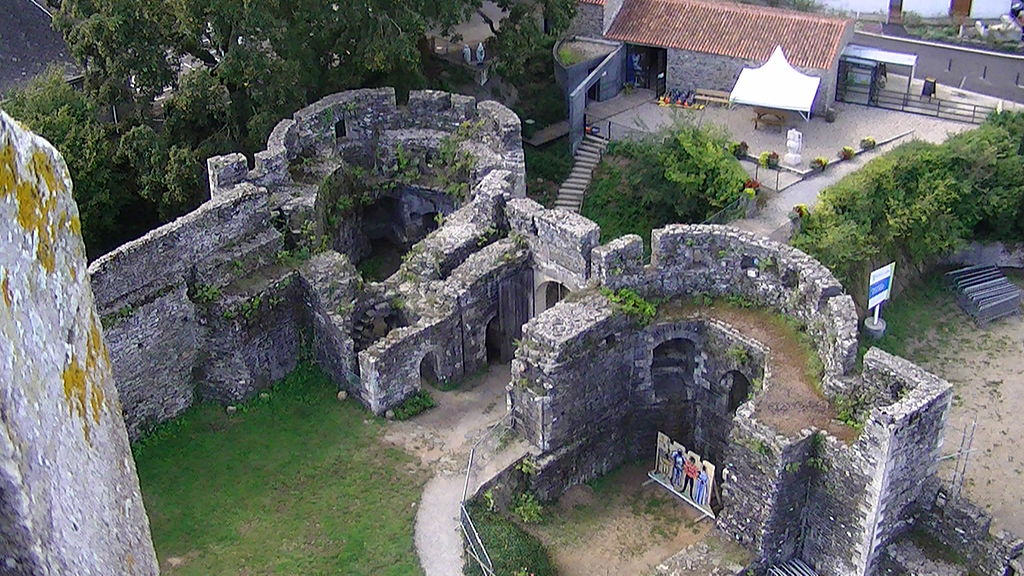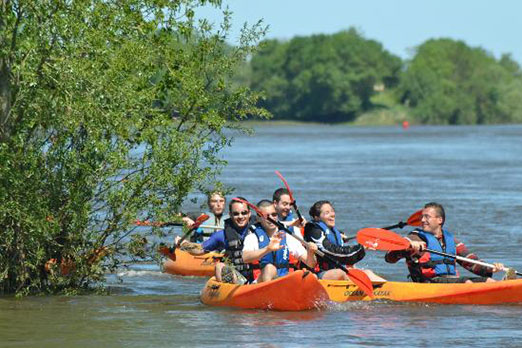 camping-belle-riviere-kayak
Oudon and his tower and Champtoceaux and his cruise
Stroll through these Loire Valley cities. Visit the charming town of Oudon and its medieval castle, or enjoy Champtoceaux and its exceptional panorama overlooking the Loire. You can also take a ride aboard "La Luce", for a commented cruise of an hour on the Loire, or board a canoe. 23km from the campsite.
On the left bank of the estuary, facing the port of Nantes, you can discover a village of fishermen and cap-horns that is now a marina. The village of Trentemoult is made up of colorful and quirky houses, with narrow streets where the people of Nantes can find themselves on a tune of guinguette. It is in this convivial atmosphere that Jean Loup Hubert filmed the "White Queen" in 1991. You can get there by bus from Nantes ferry terminal. 25 km from the campsite.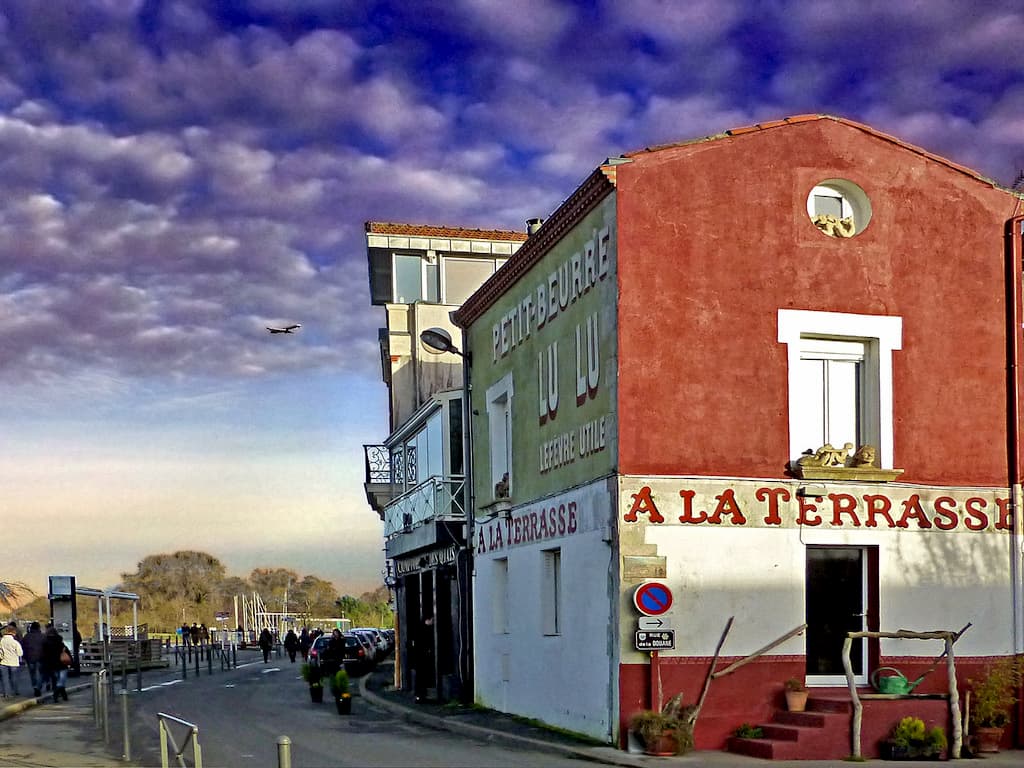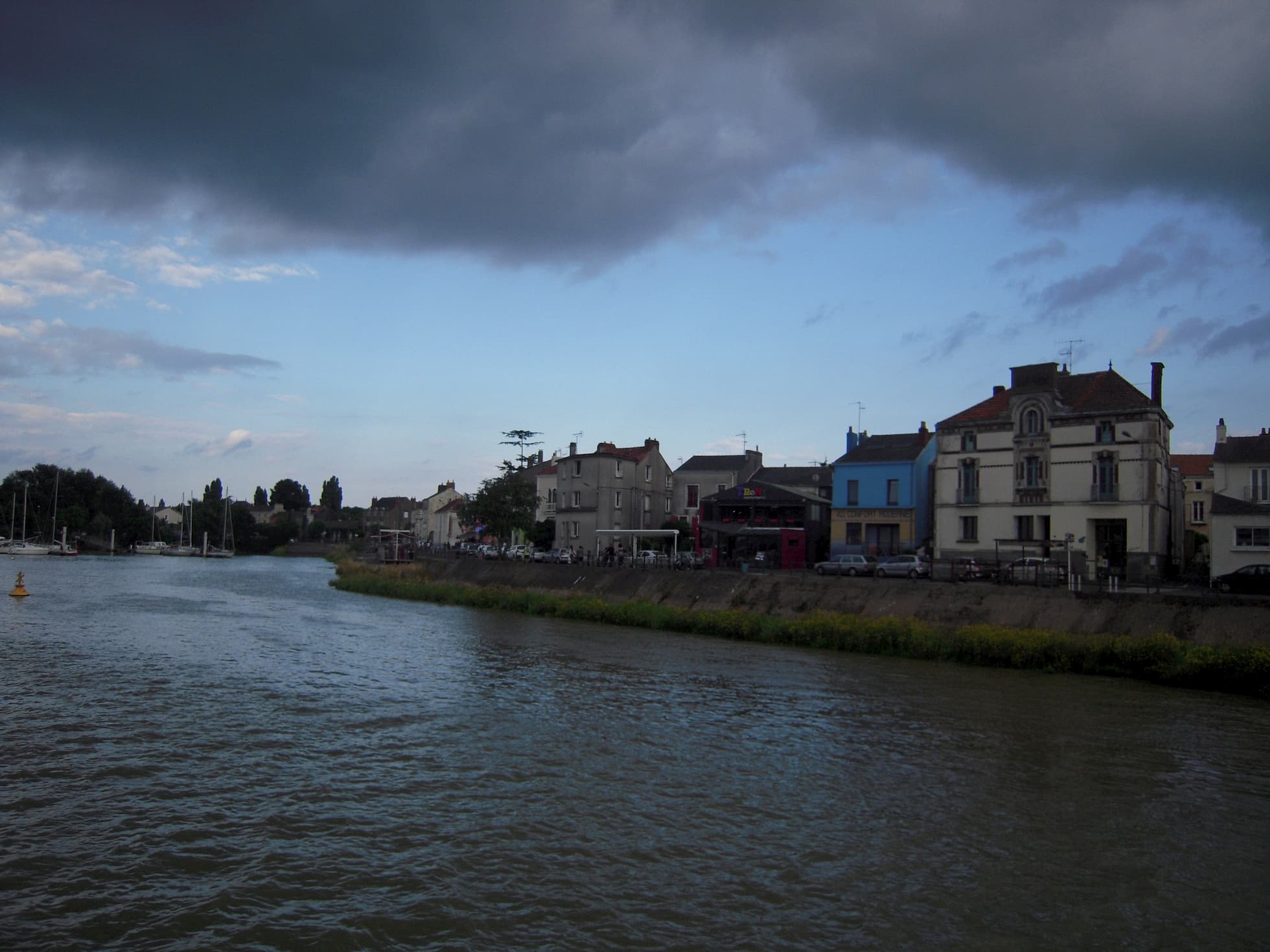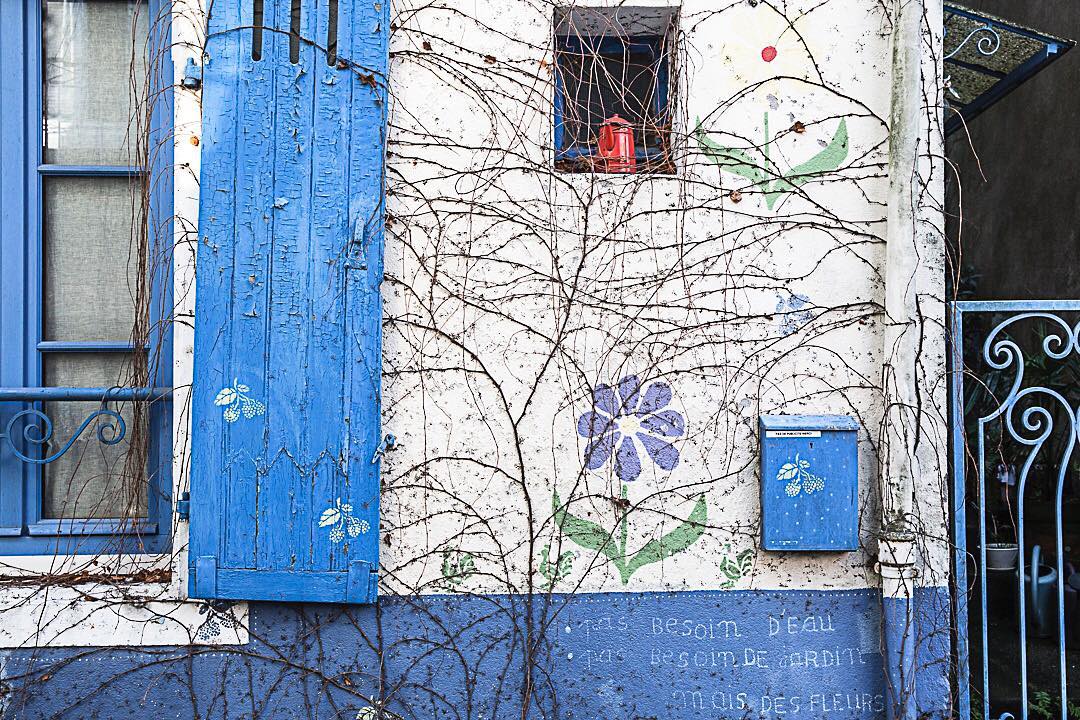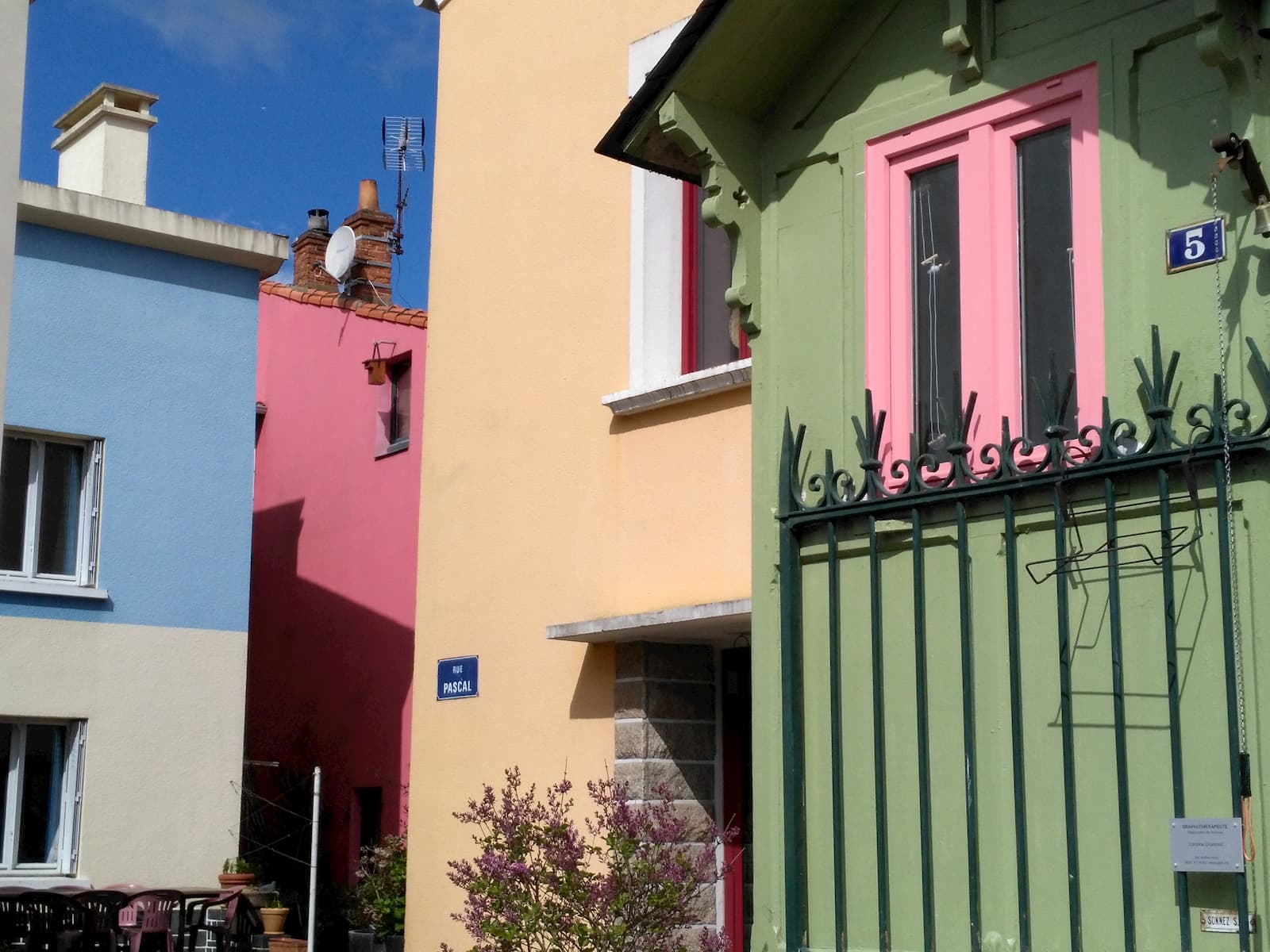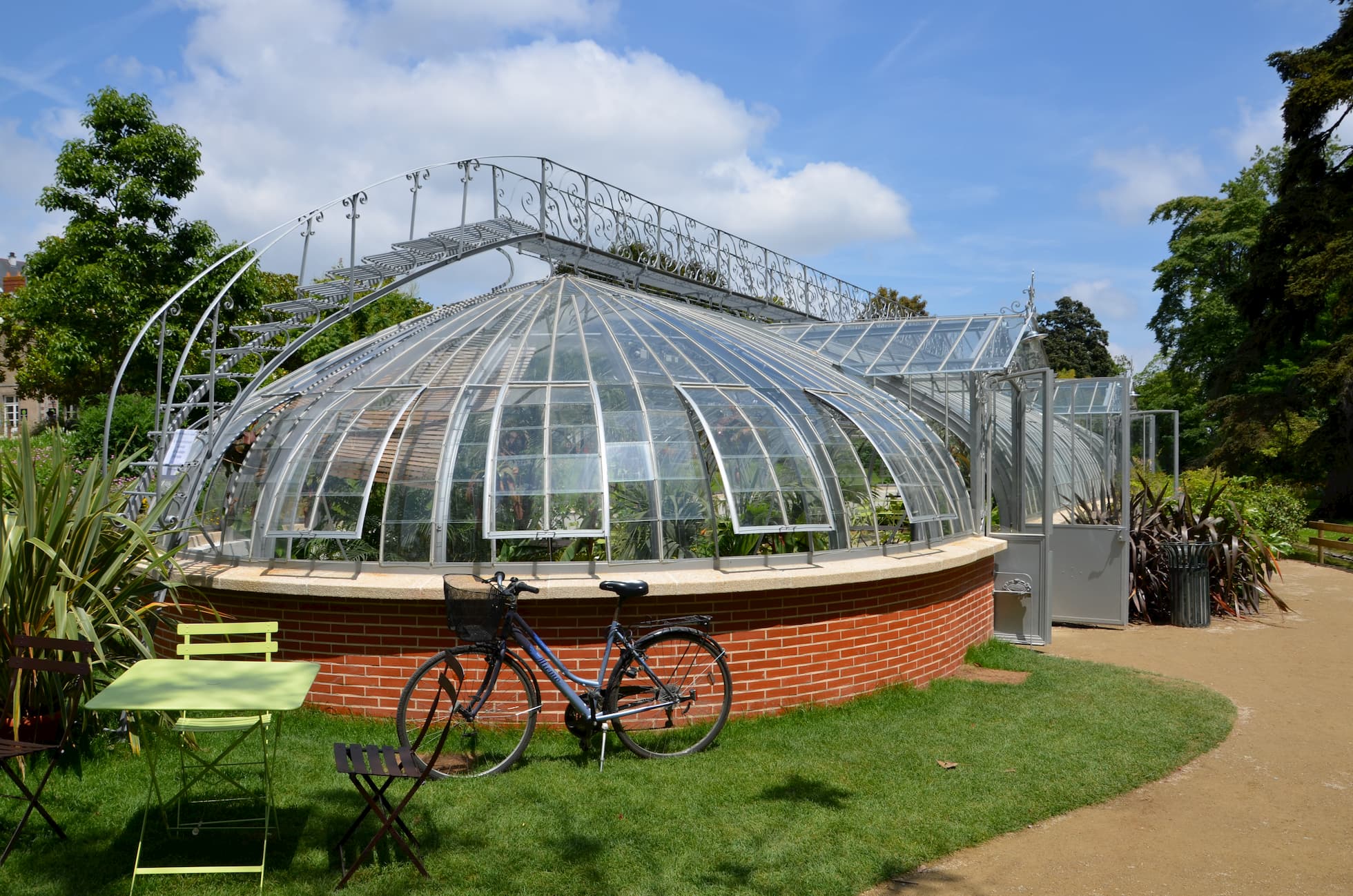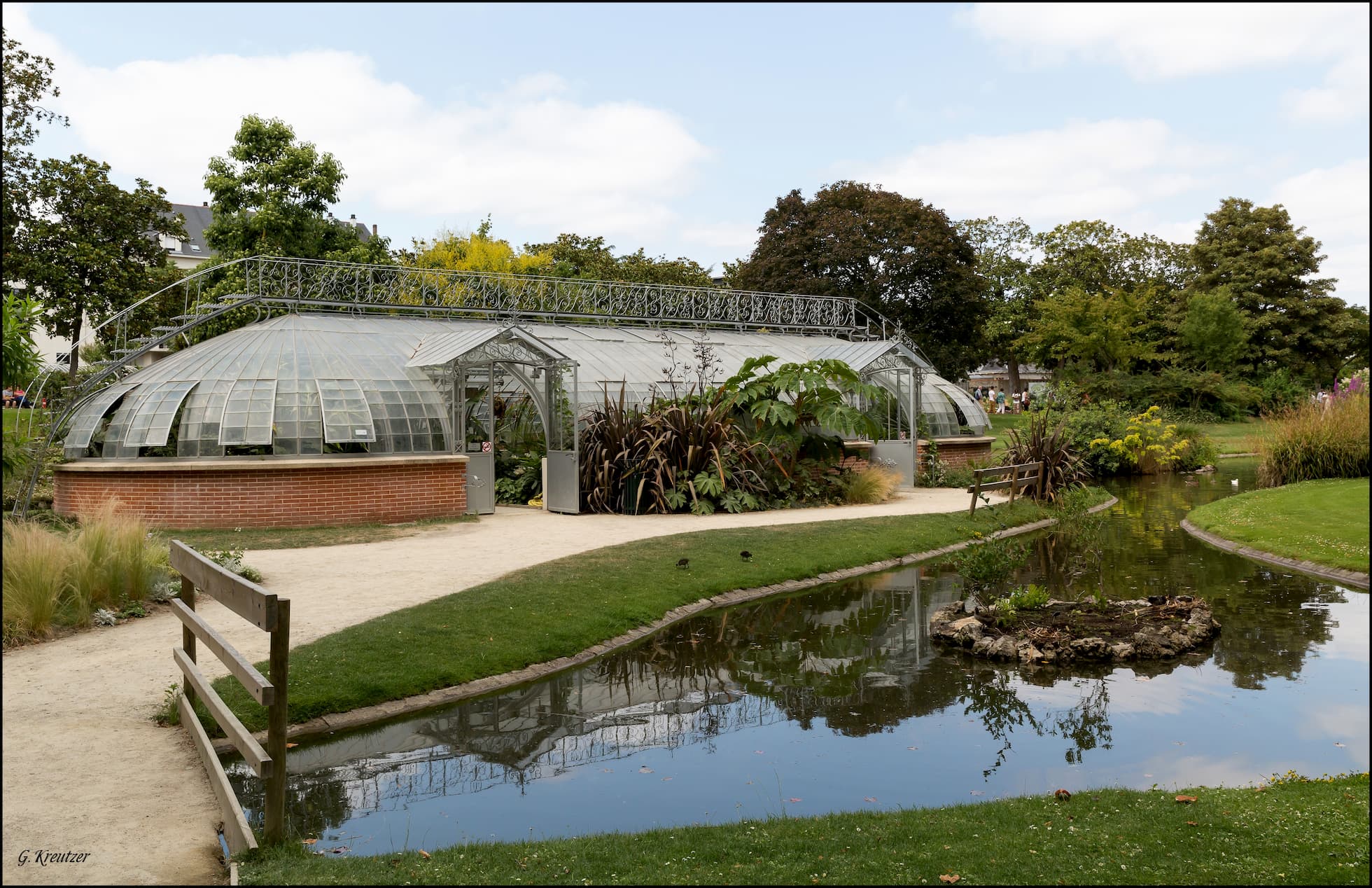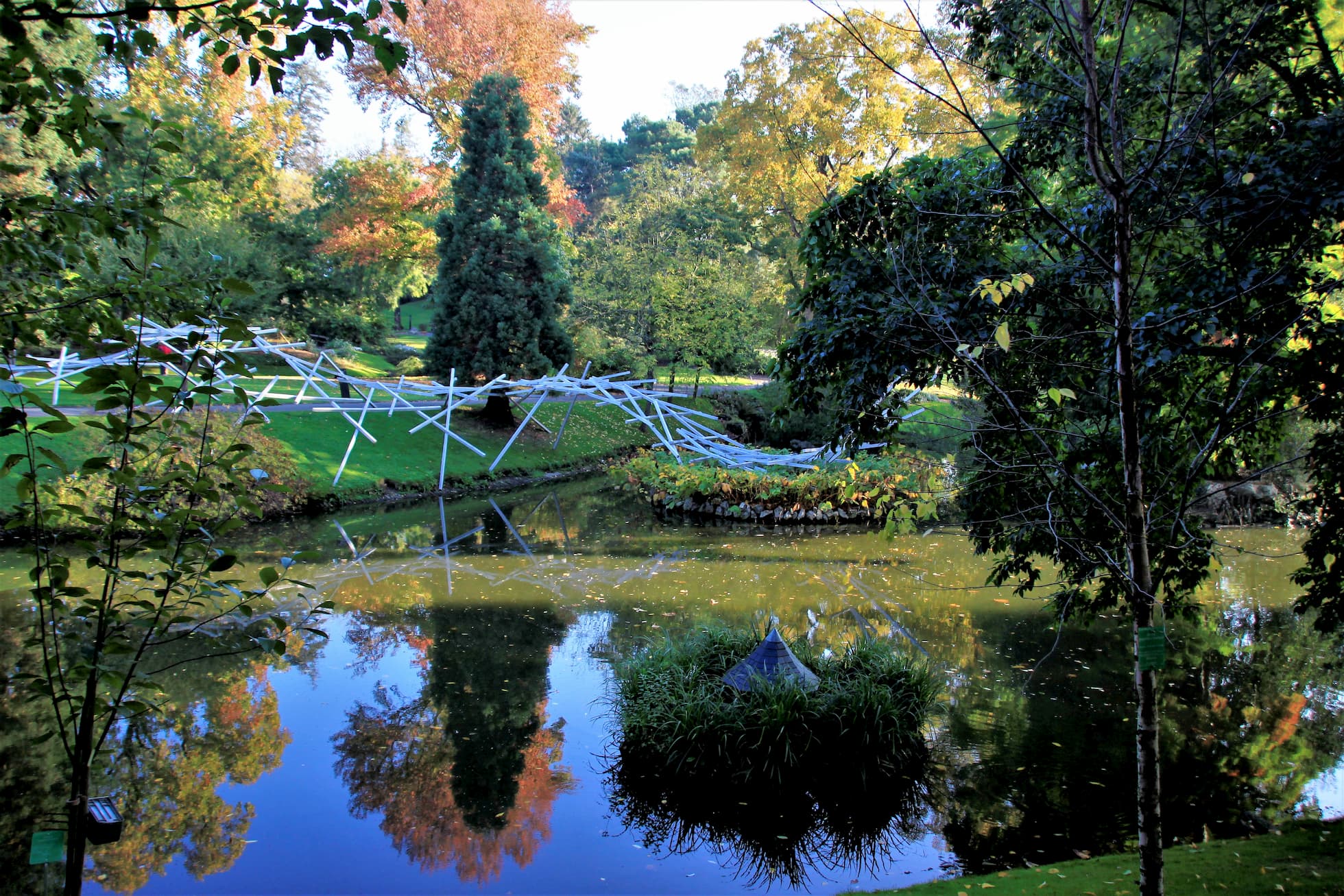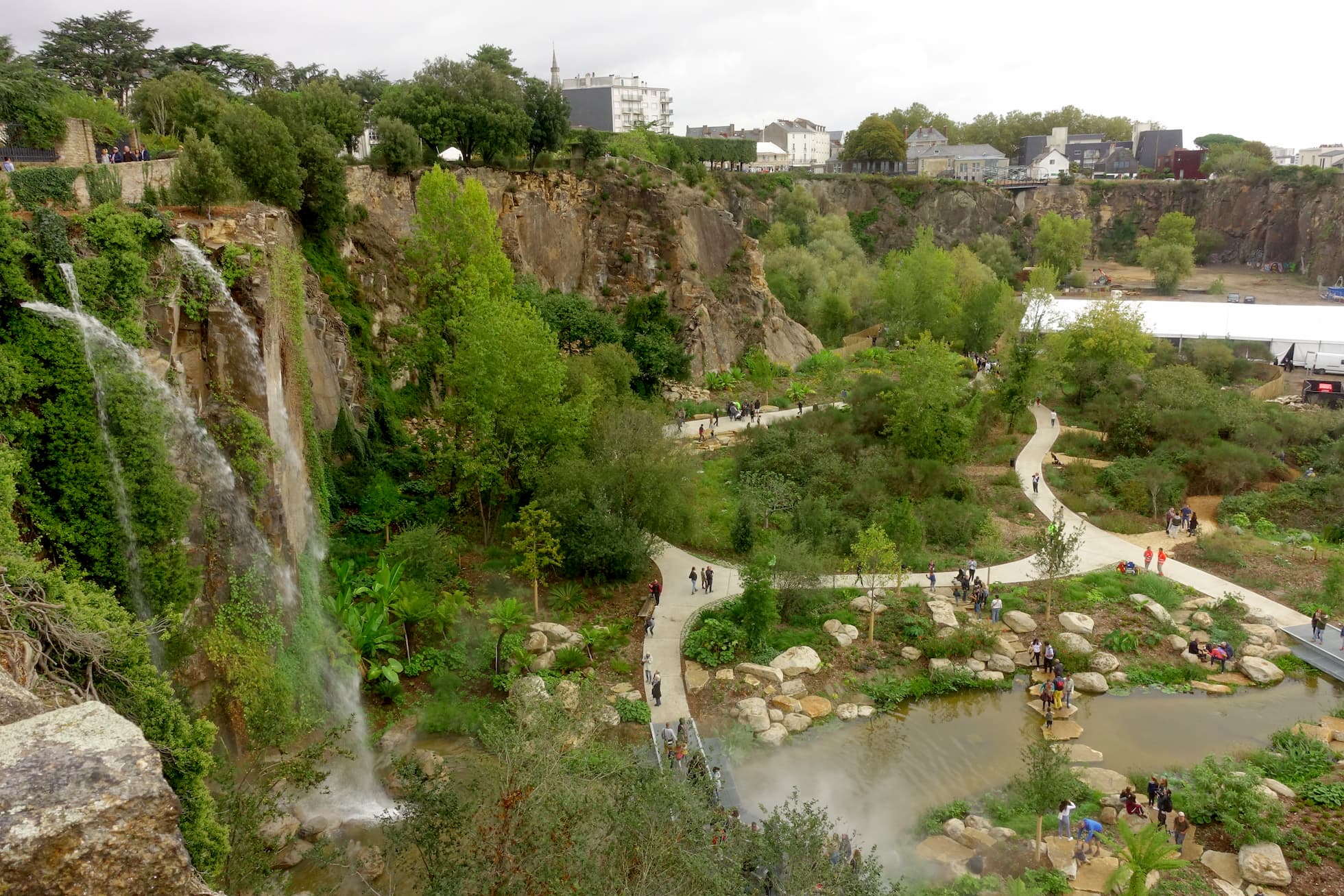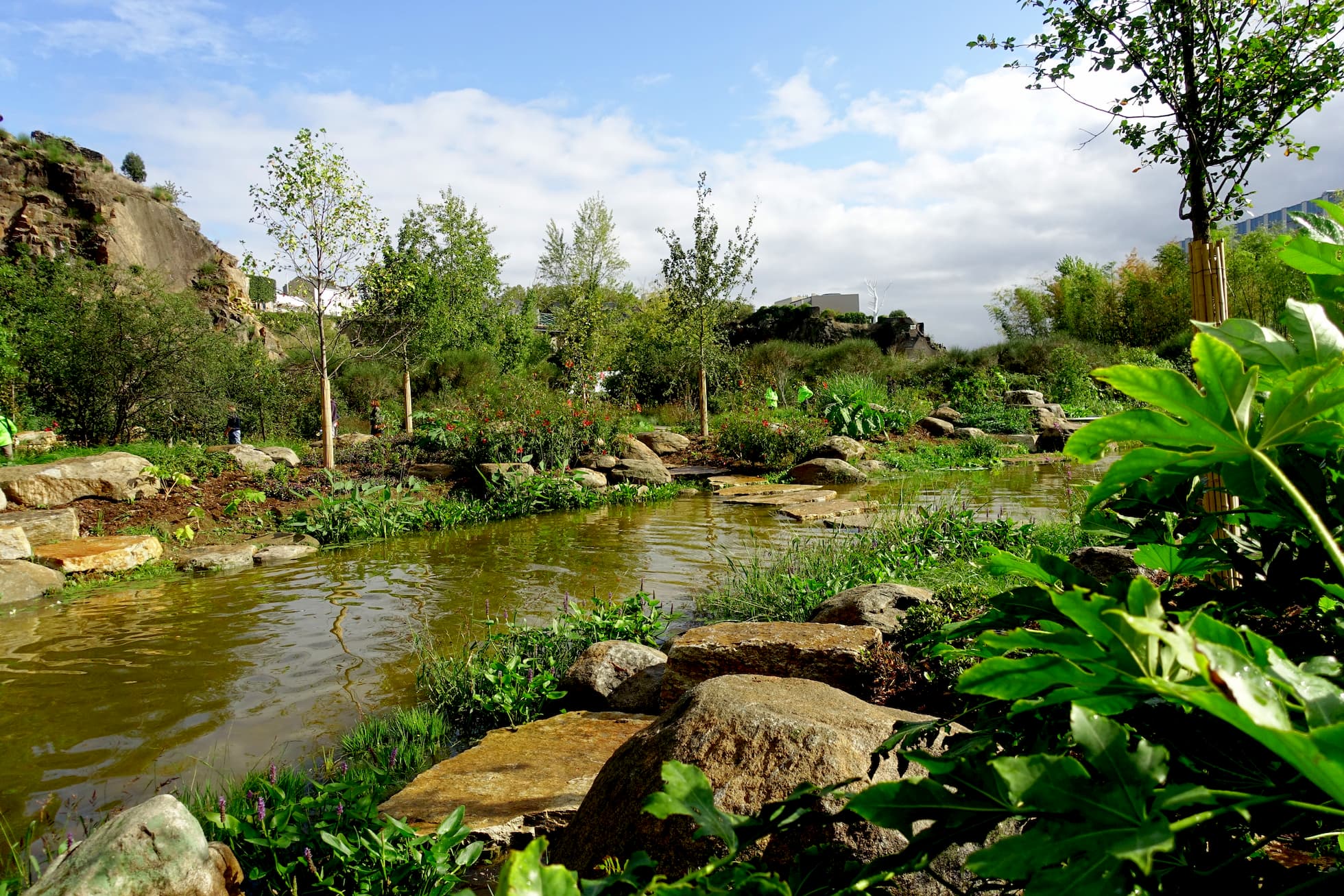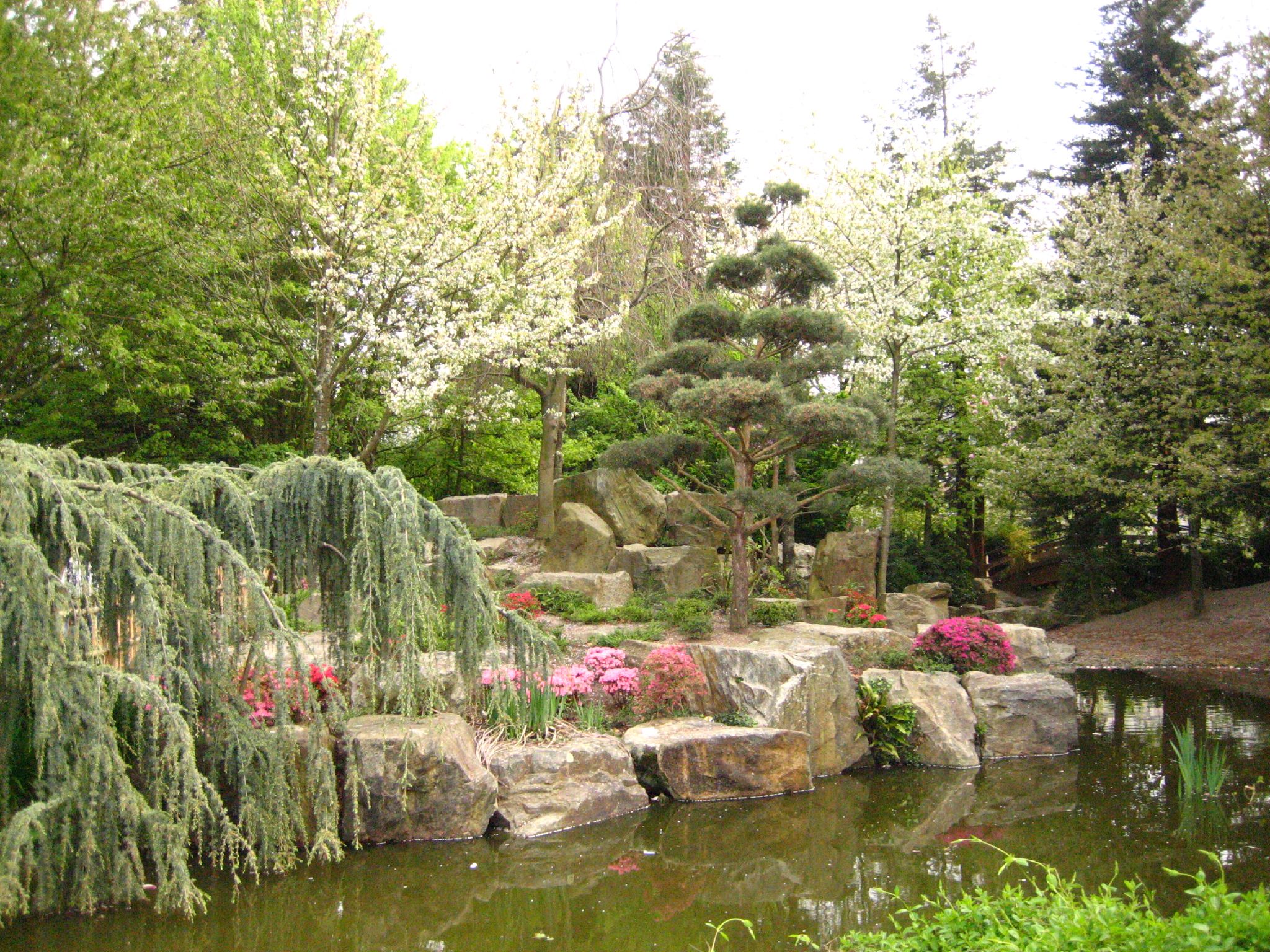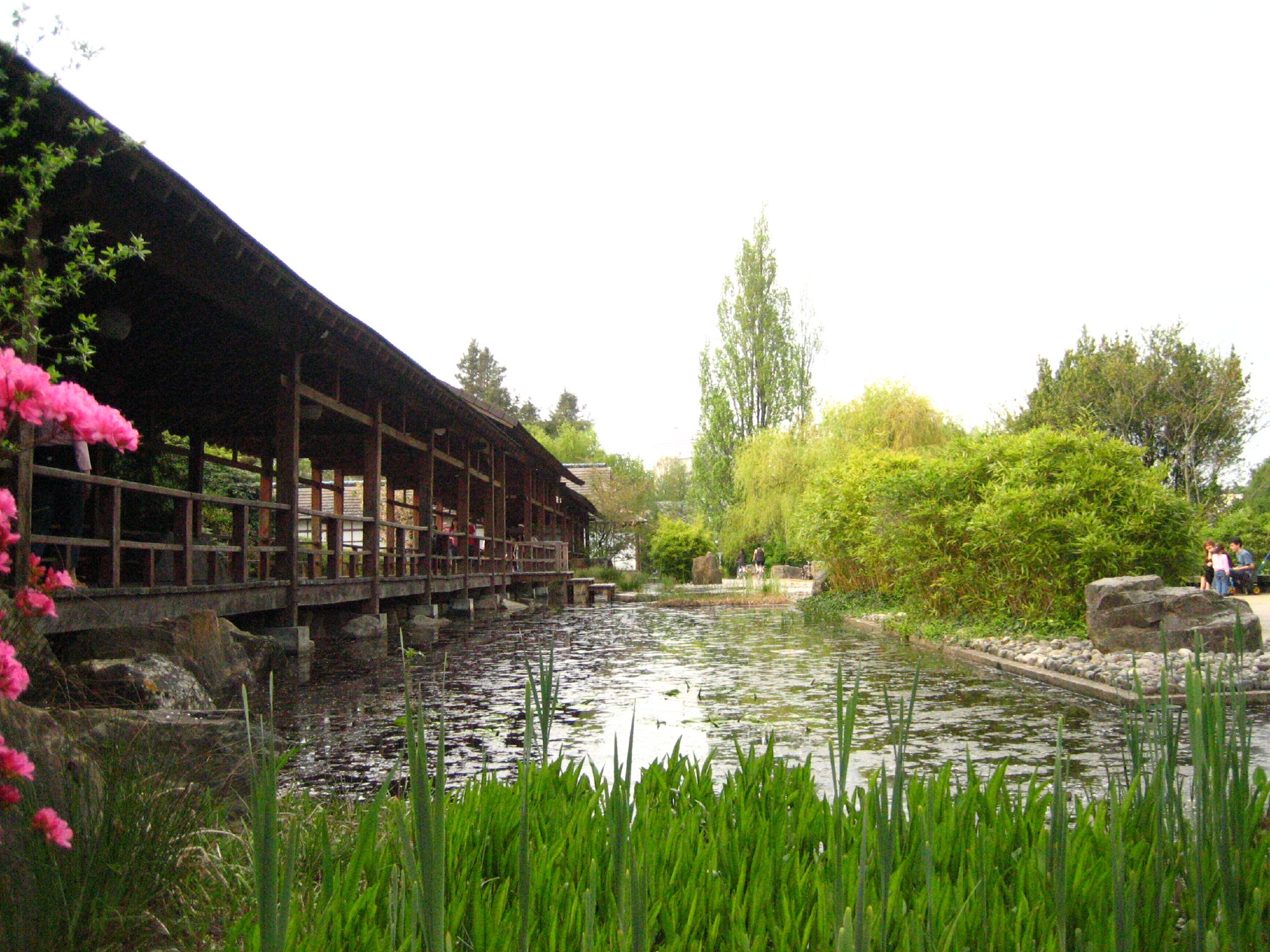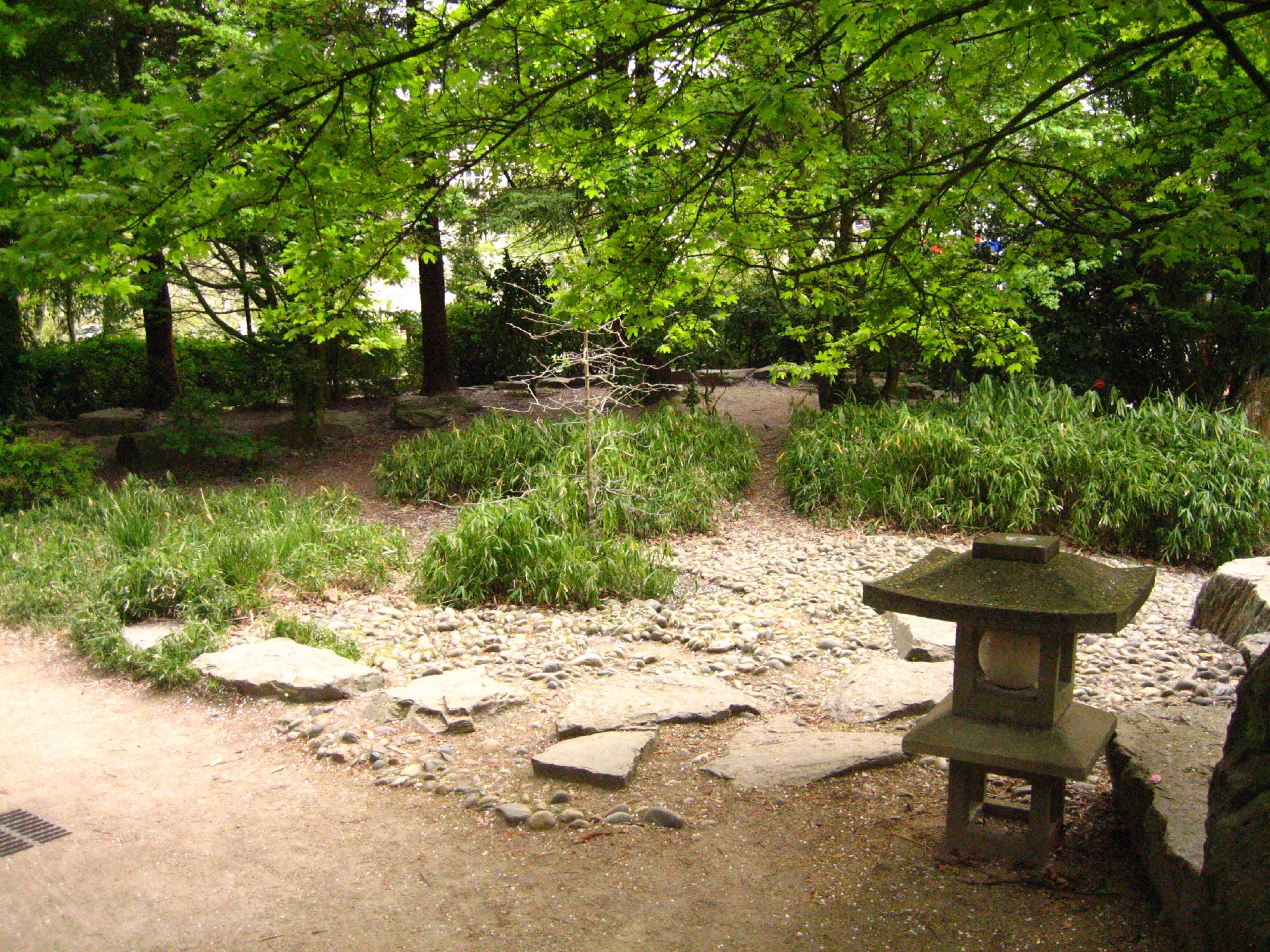 Jardin_des_Plantes_coupole
Jardin_des_Plantes_passerelle
jardin_extraordinaire_nantes
jardin_japonais_Ile_Versailles
Escape to real nature corners. The garden of plants and its artistic installations; The park of Big Blottereau and its Korean garden; The park of Procé, perfect for families with its hundred-year-old trees, its carousel, its tea room in the mansion and its paddling pool; The Beaujoire Park and its rose garden; The island of Versailles and its Japanese garden, where you can even rent canoes and electric boats; The extraordinary garden and its 25m high waterfalls… And many more….