Services at the campsite Belle Rivière
Check all the services at the campsite Belle Rivière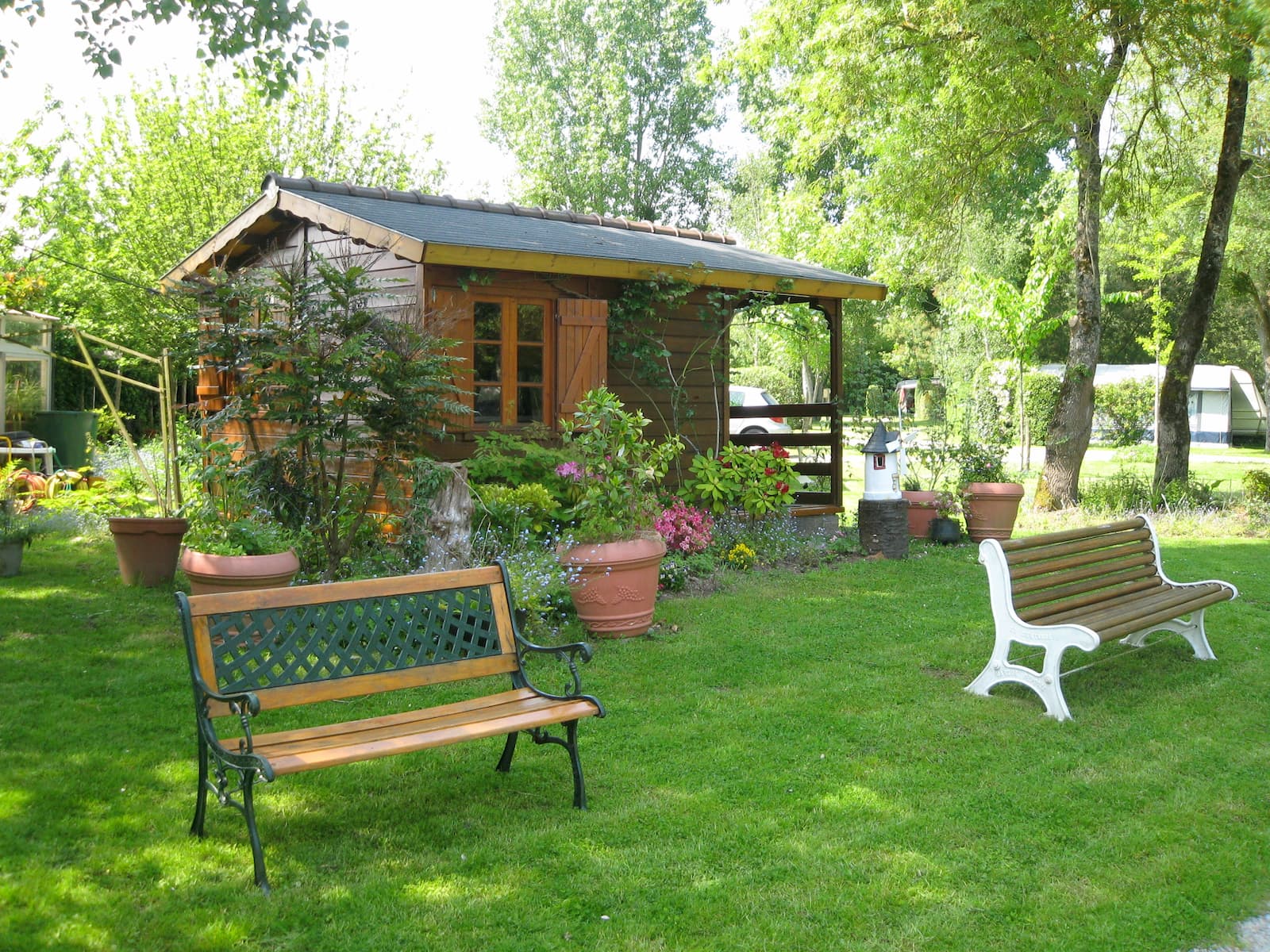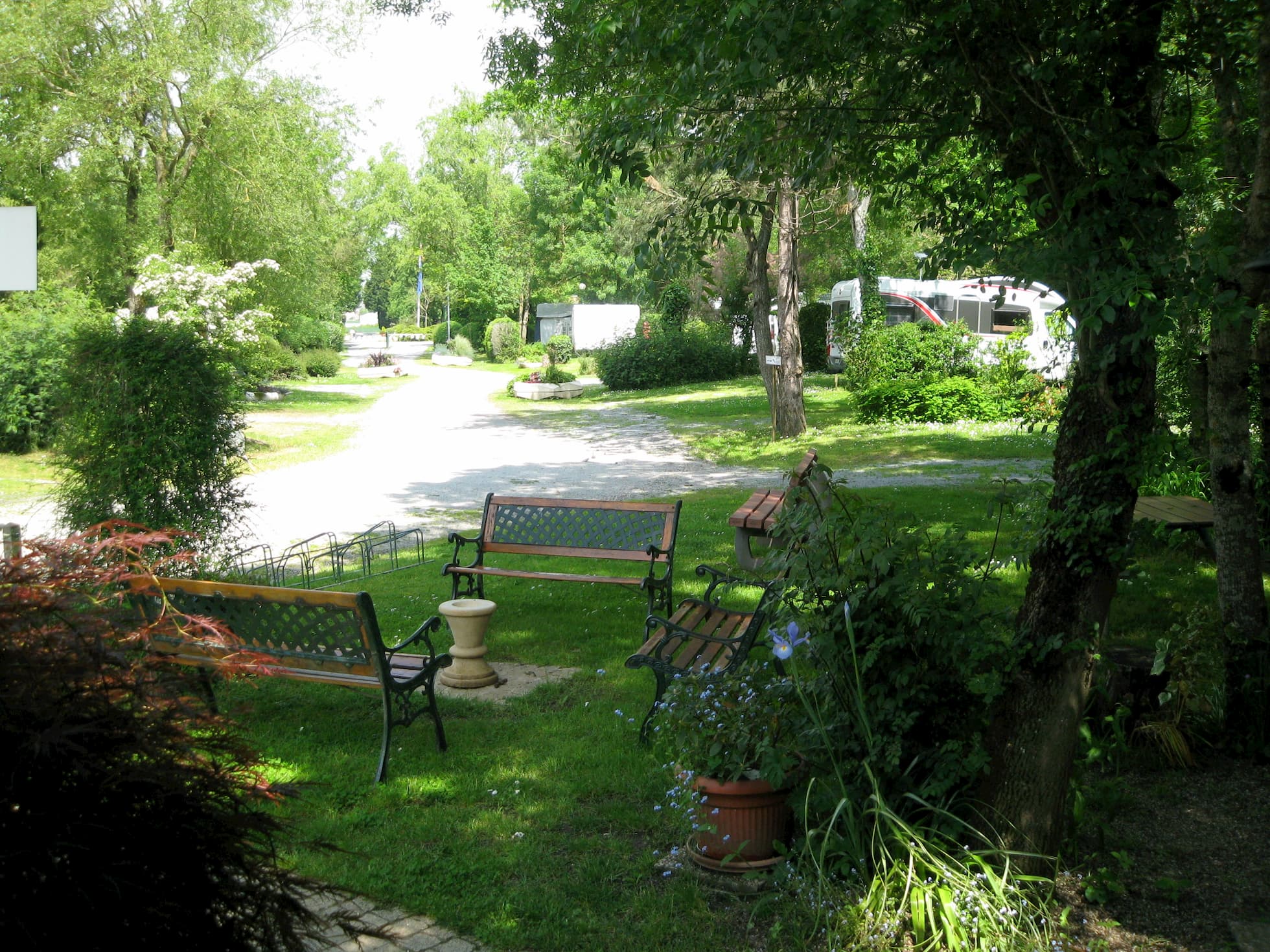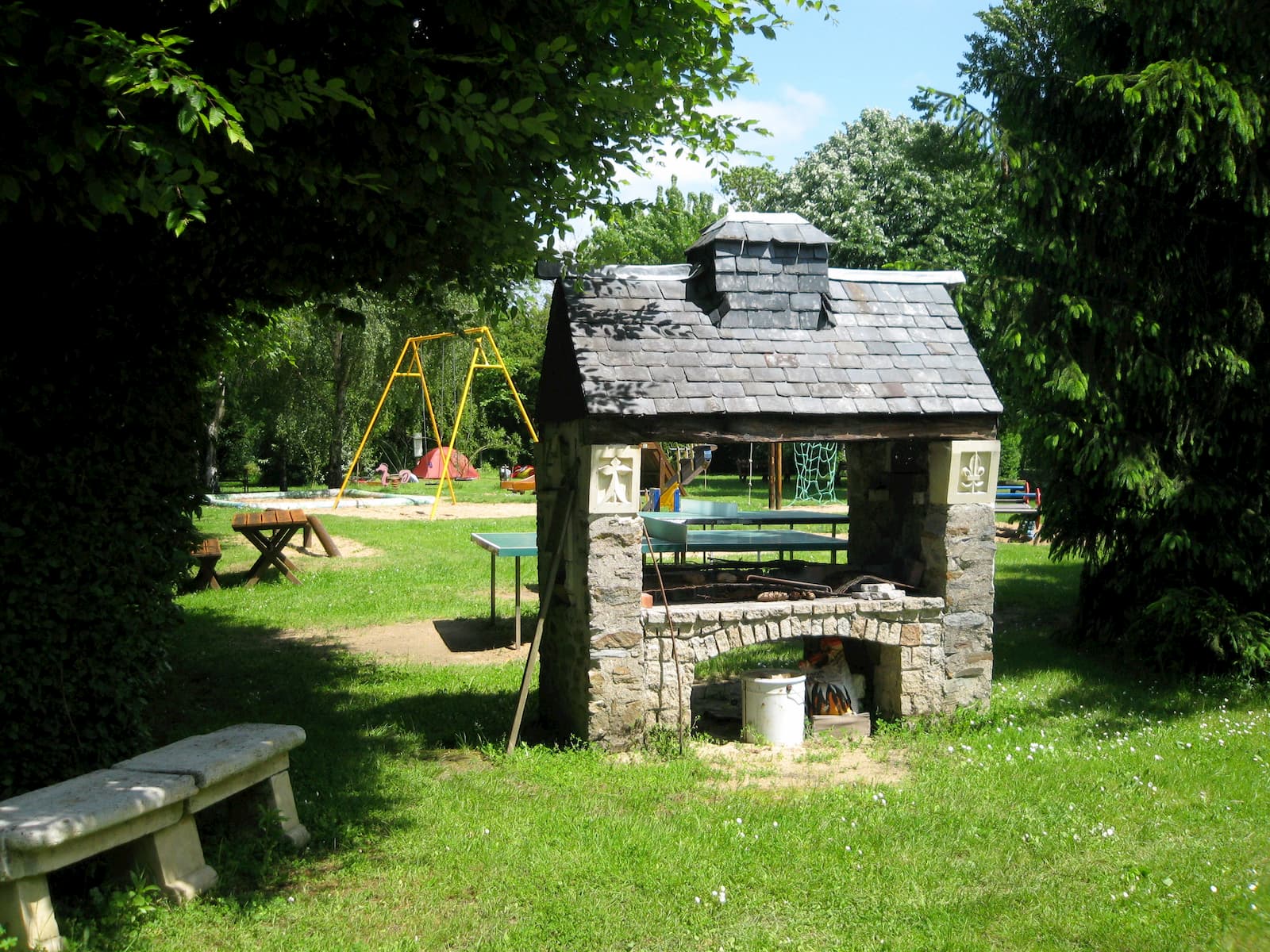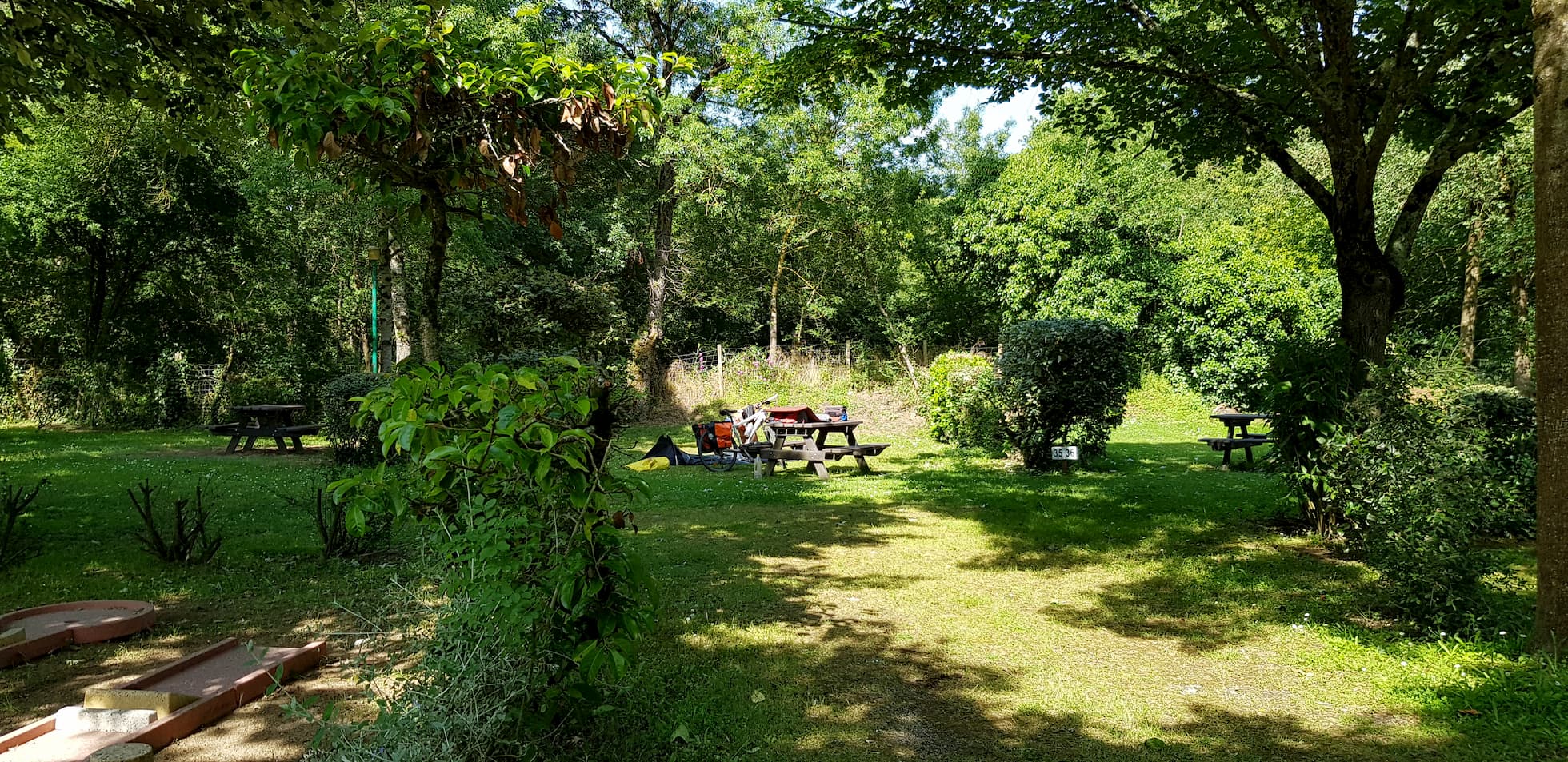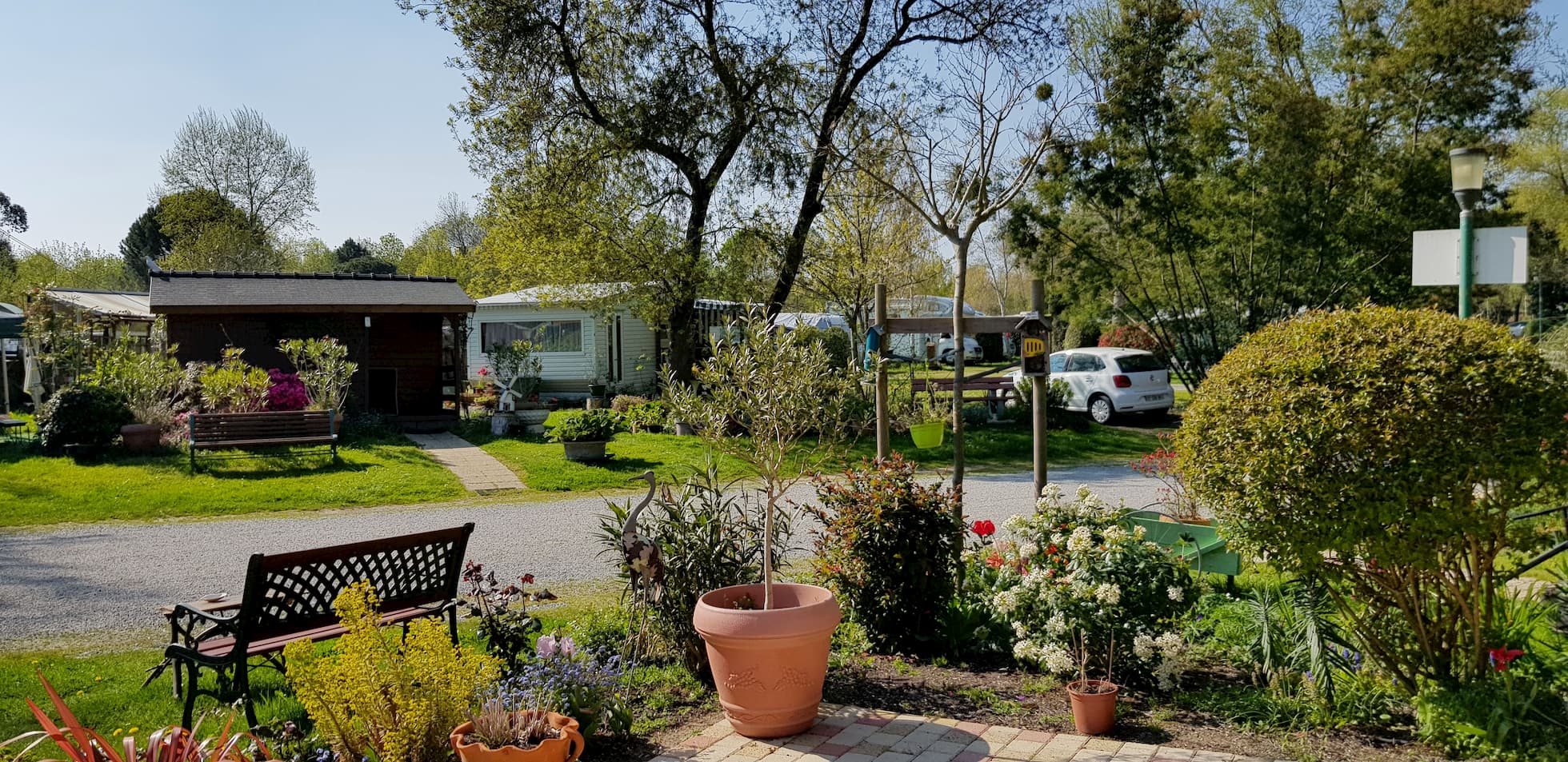 chalet-accueil-cote-belle-riviere
belle-riviere-accueil-bancs
camping-belle-rivière-barbec-banc
Services at the reception
Tourist information about Nantes and its region
Free Wifi around the reception
13kg gas bottle (Primagaz)
Tokens for washing machine and dryer
Breads and pastries to order the day before in high season
You can also enjoy a collective barbecue grill located near the playground. (Charcoal for sale at the reception)
Your children can enjoy a playground with swings, a slide, games with springs, sandpits and a mini golf!
You can also have fun playing table football, ping-pong, volleyball, quoit or boules!
At the reception, we lend boules, quoits, balls, ping-pong and badminton rackets, golf clubs and balls as well as various board games!
In high season, we also organize different activities!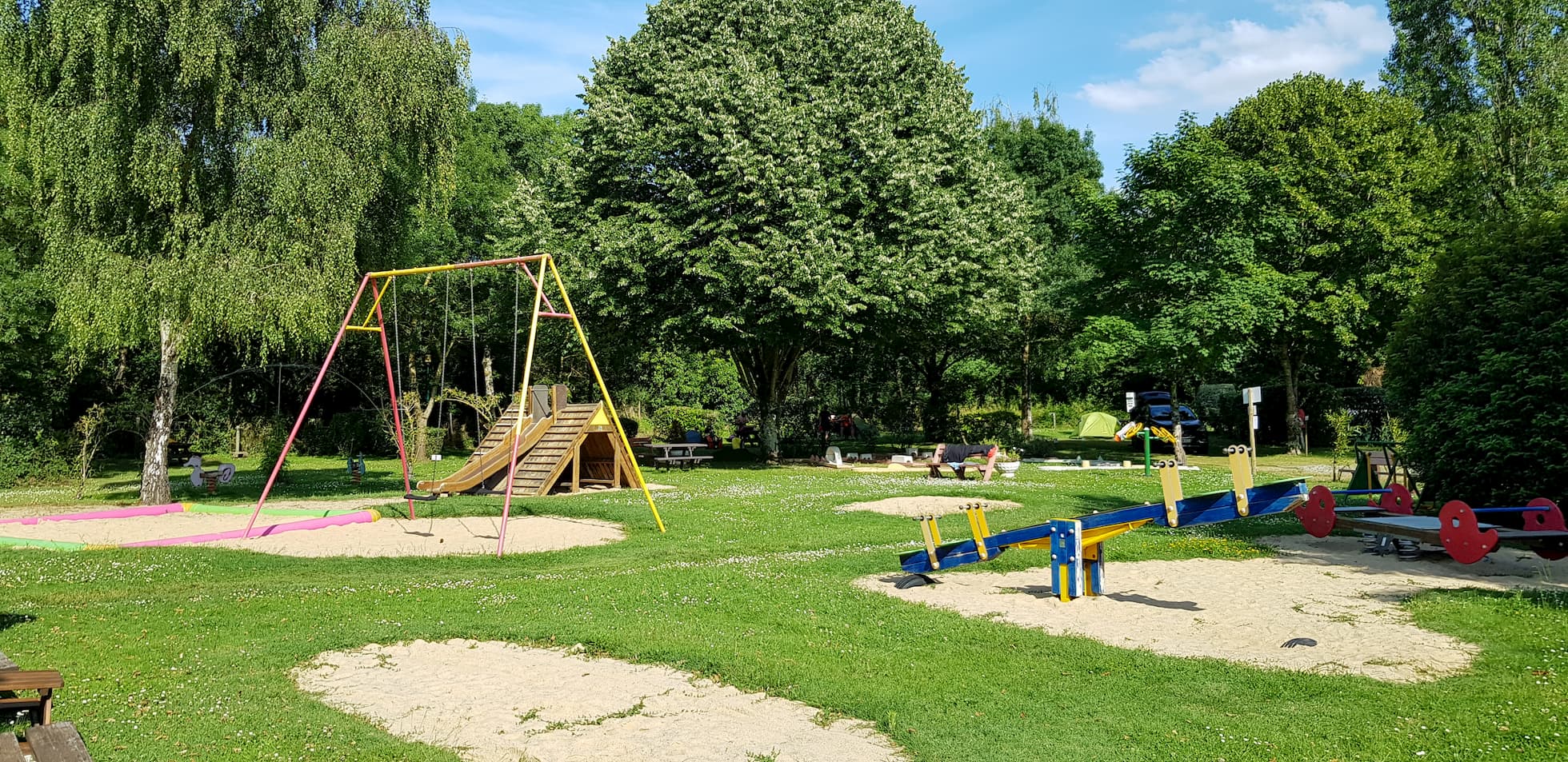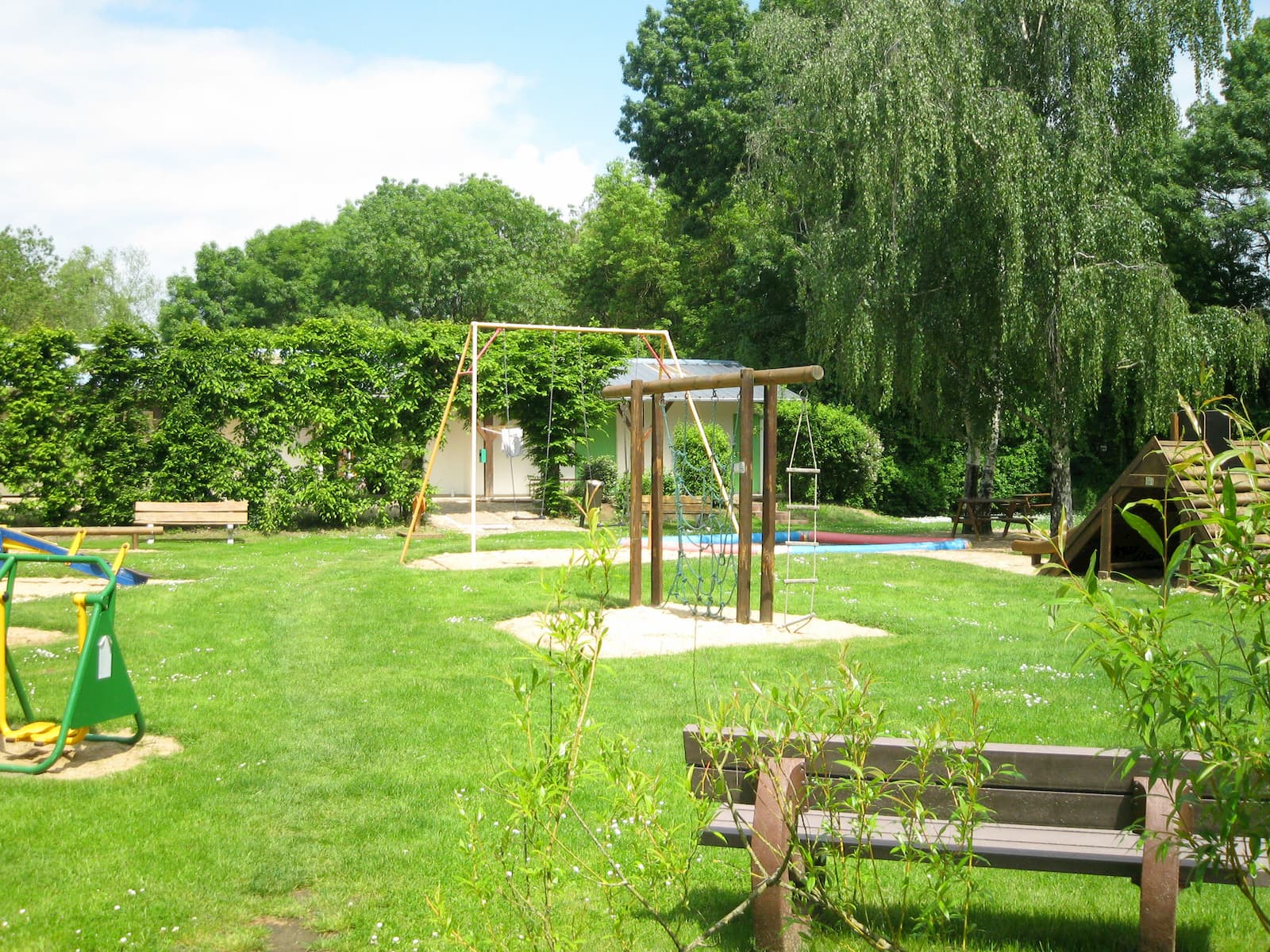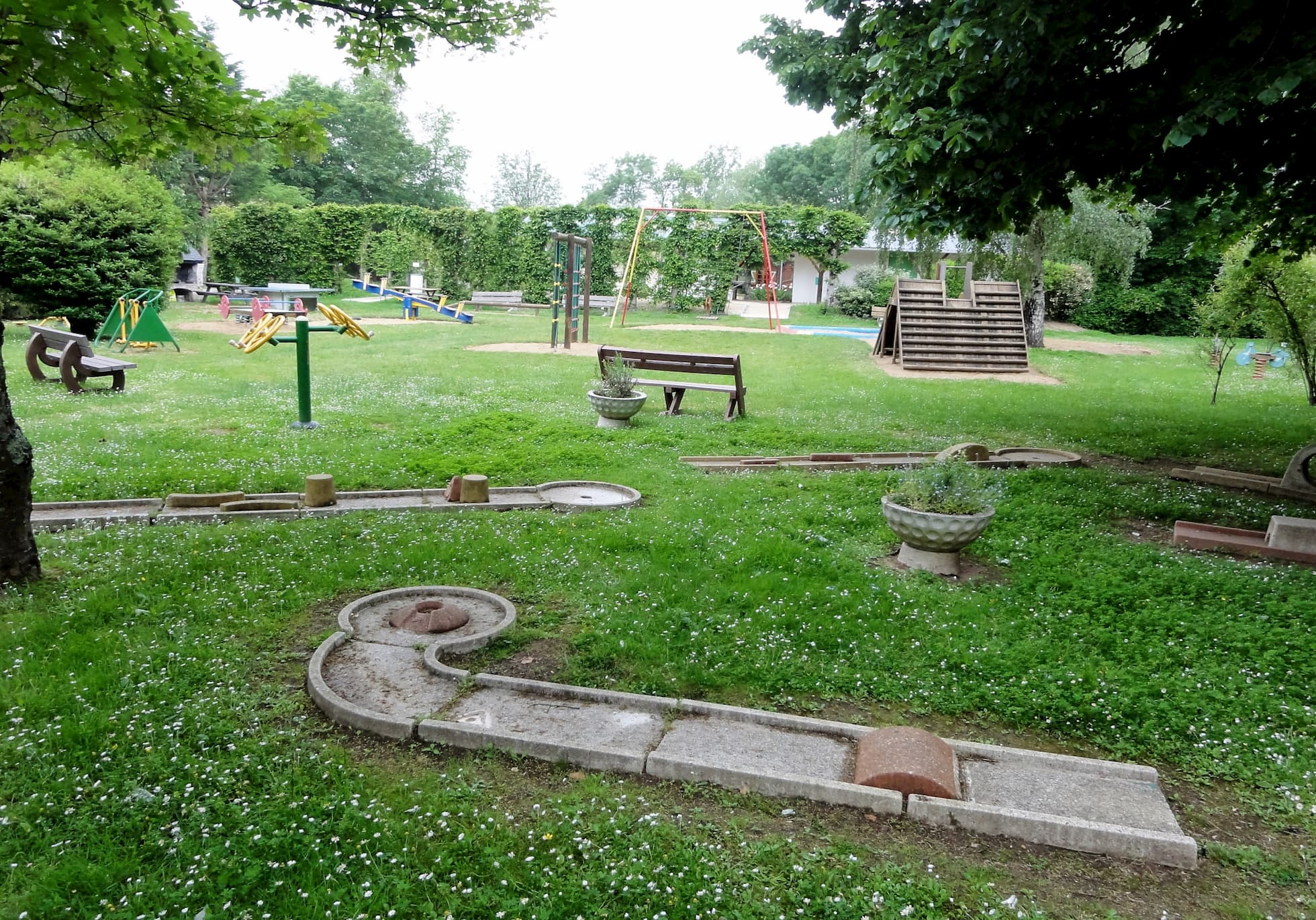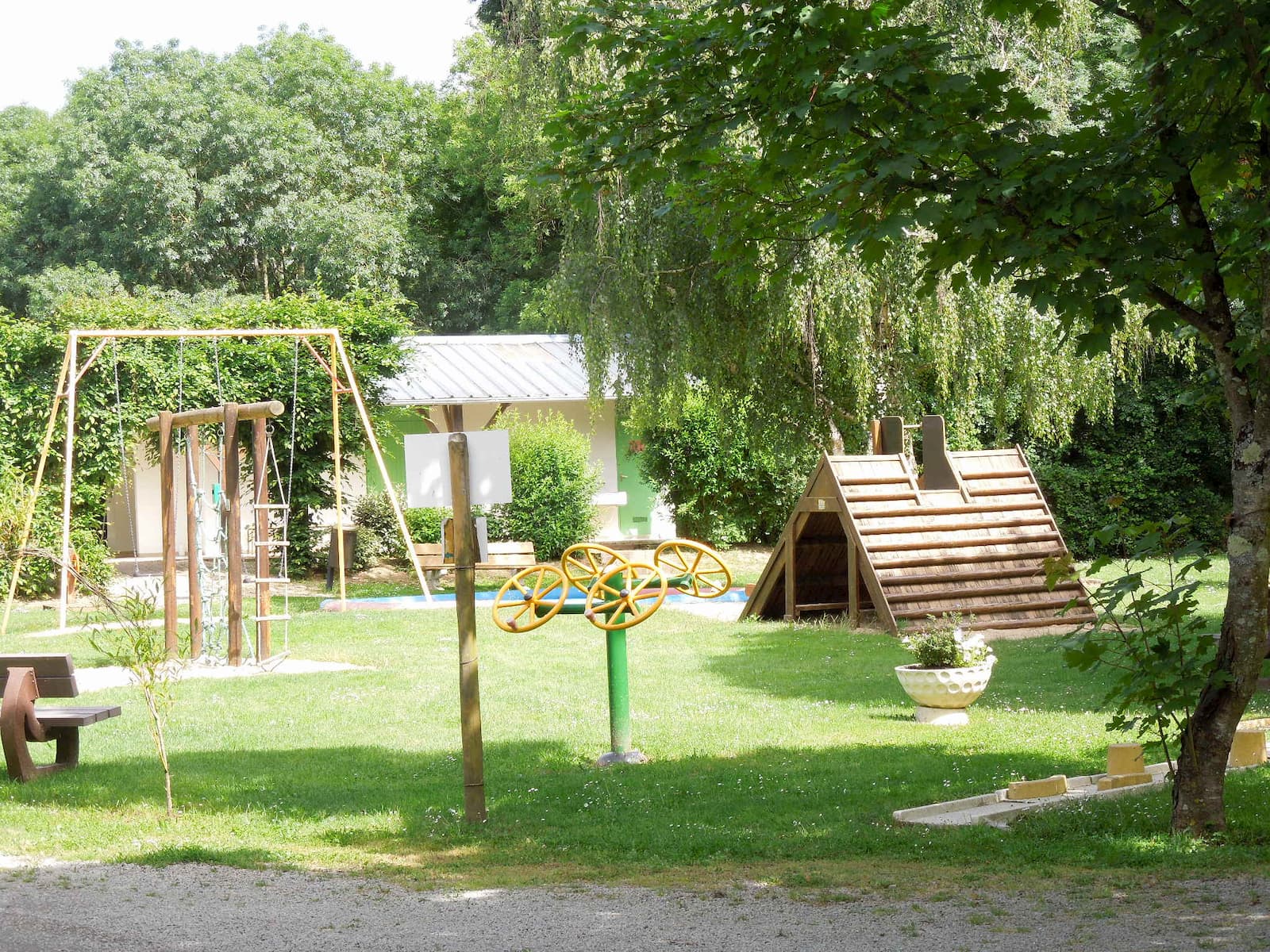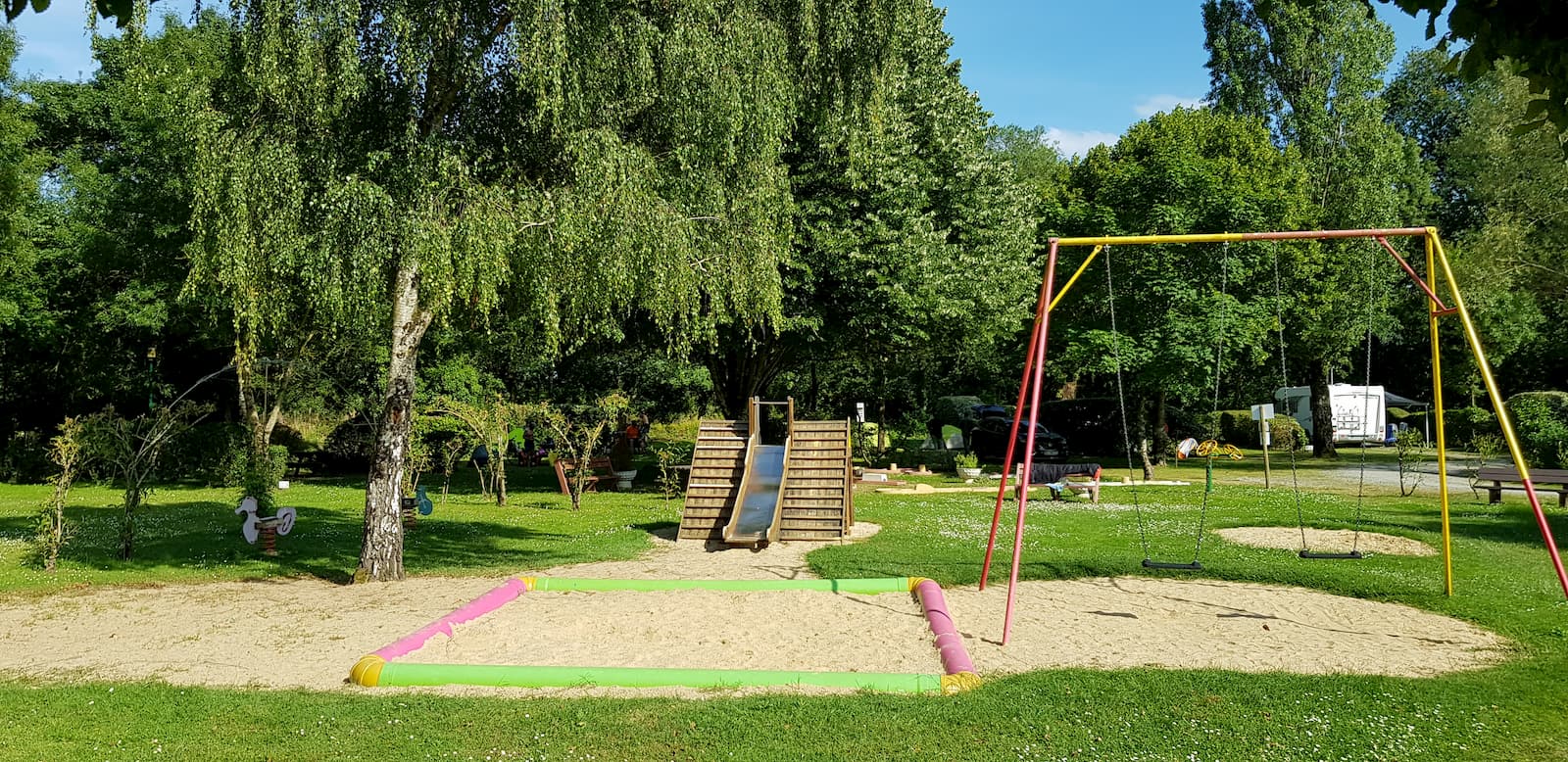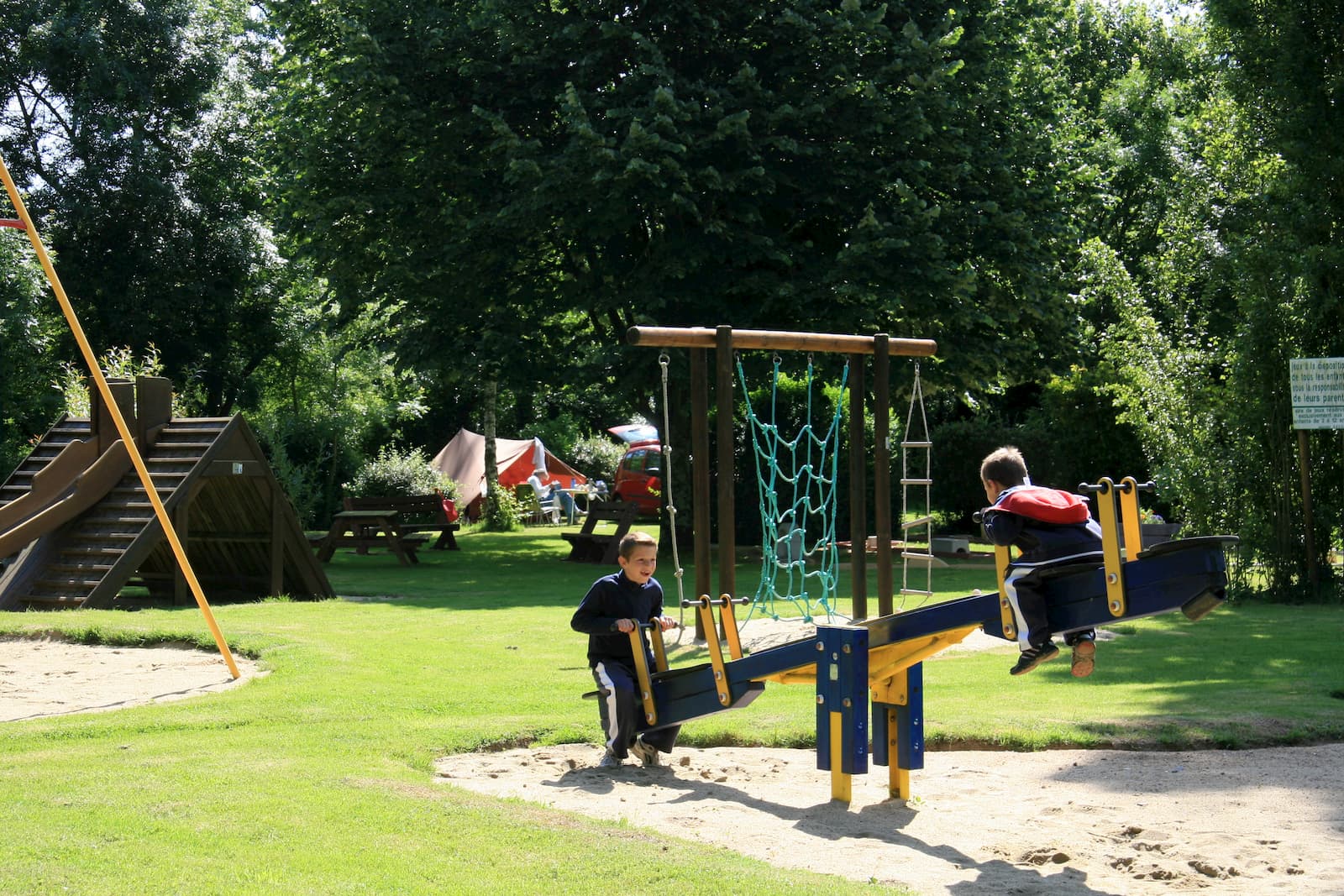 camping-aire-de-jeux-grimper
belle-riviere-jeux-mini-golf
camping-aire-de-jeux-roues
camping-belle-riviere-balancoire-toboggan
camping-belle-riviere-enfants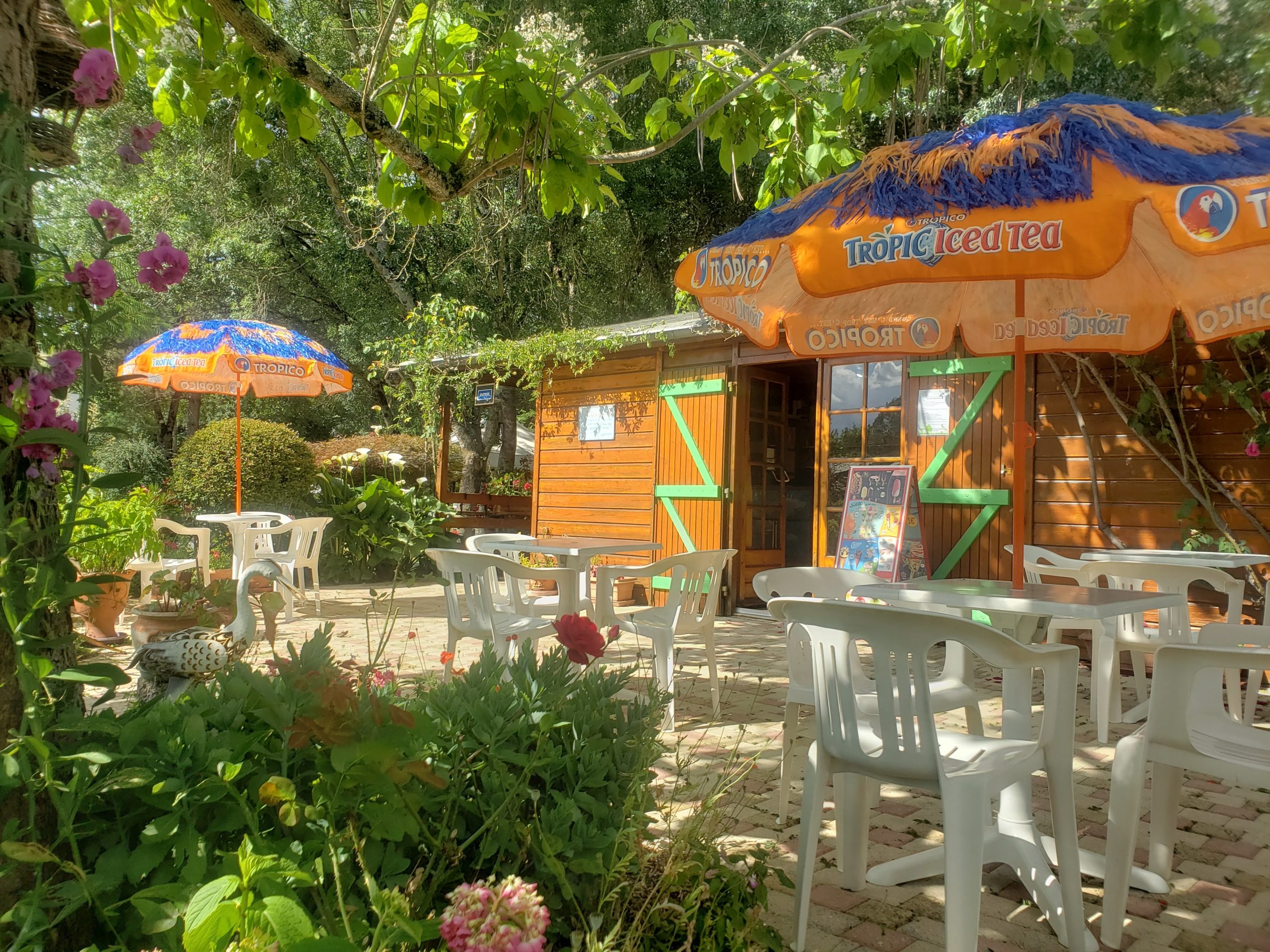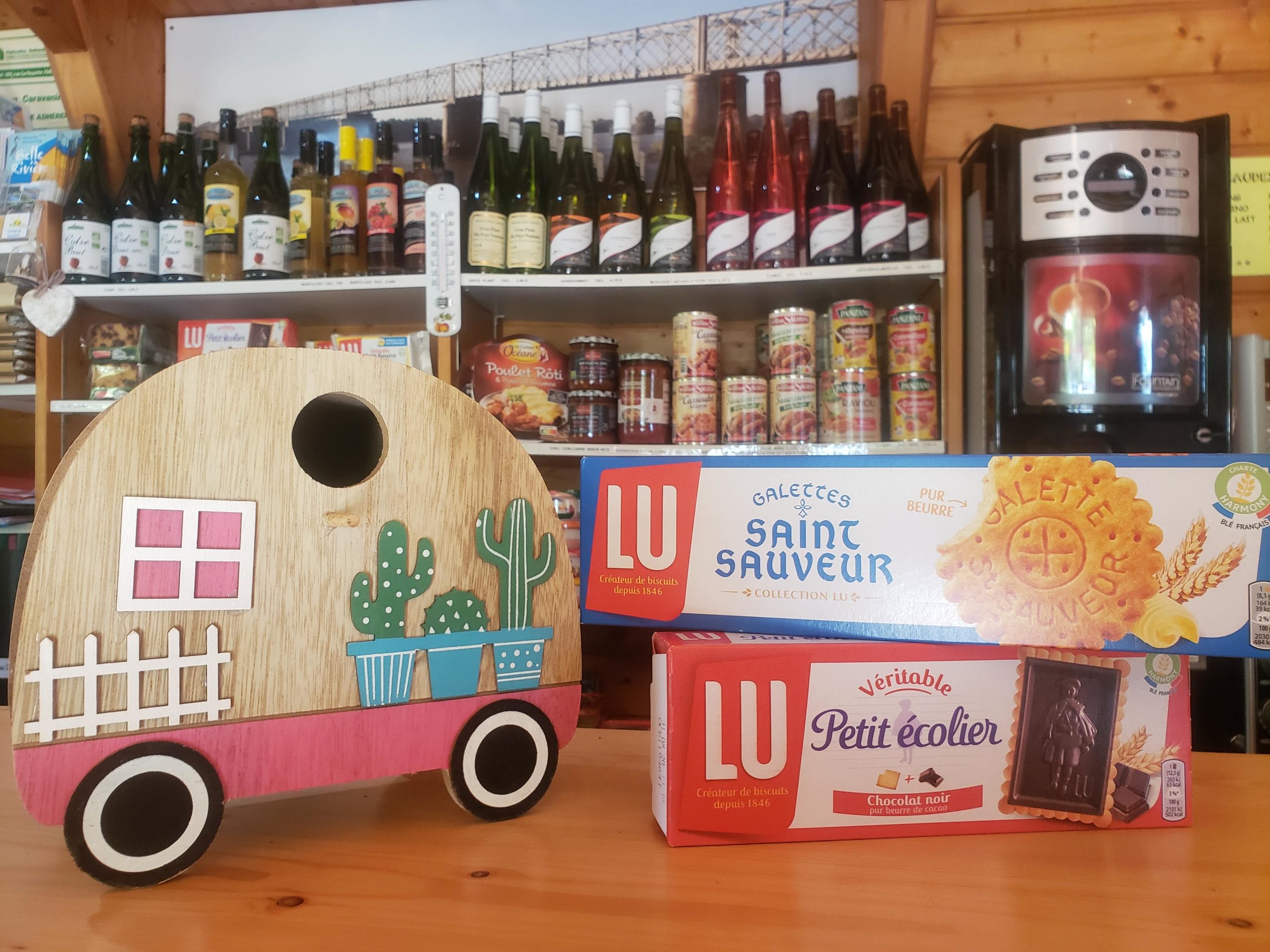 A small convenience grocery store is also at your disposal. Pasta, butter, tuna, mixed salads, soups, milk, tomato sauce … and all those little products that can save you a trip to the supermarket. Not to mention the Beurre LU, iconic biscuits of the city of Nantes!
If you can not find your happiness in our grocery store, supermarket Super U is located less than 3km from the campsite.
The reception is also our bar. You can bask in the sun on the terrace while enjoying an organic fruit juice, a home-brewed beer Trompe Souris or Vieille Tour from the brewery La Divatte or a glass of wine from a local producer…
In high season, different food trucks offer their specialities. Pizzas, sushi, pancakes… Do not hesitate to go to the reception of the campsite and ask which food truck's delicacy you will enjoy for the evening.
For even more delight, come and enjoy the pancakes made by Benoit and Marie! Each Wednesday evening in low and mid-season and several evenings in the week in high season, Benoit and Marie prepare delicious pancakes which will left you craving for more!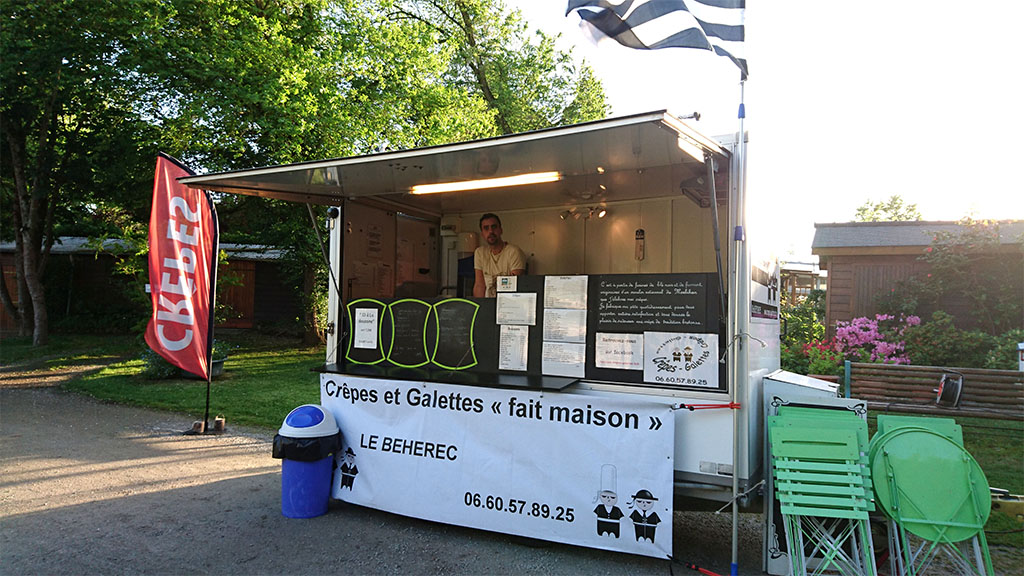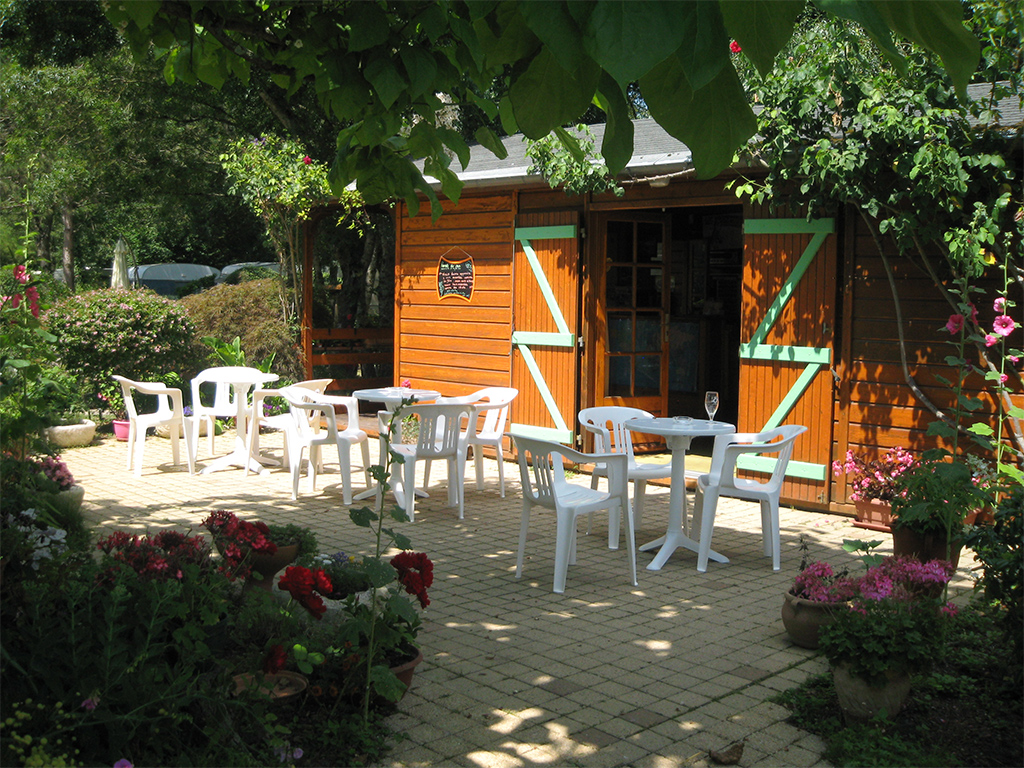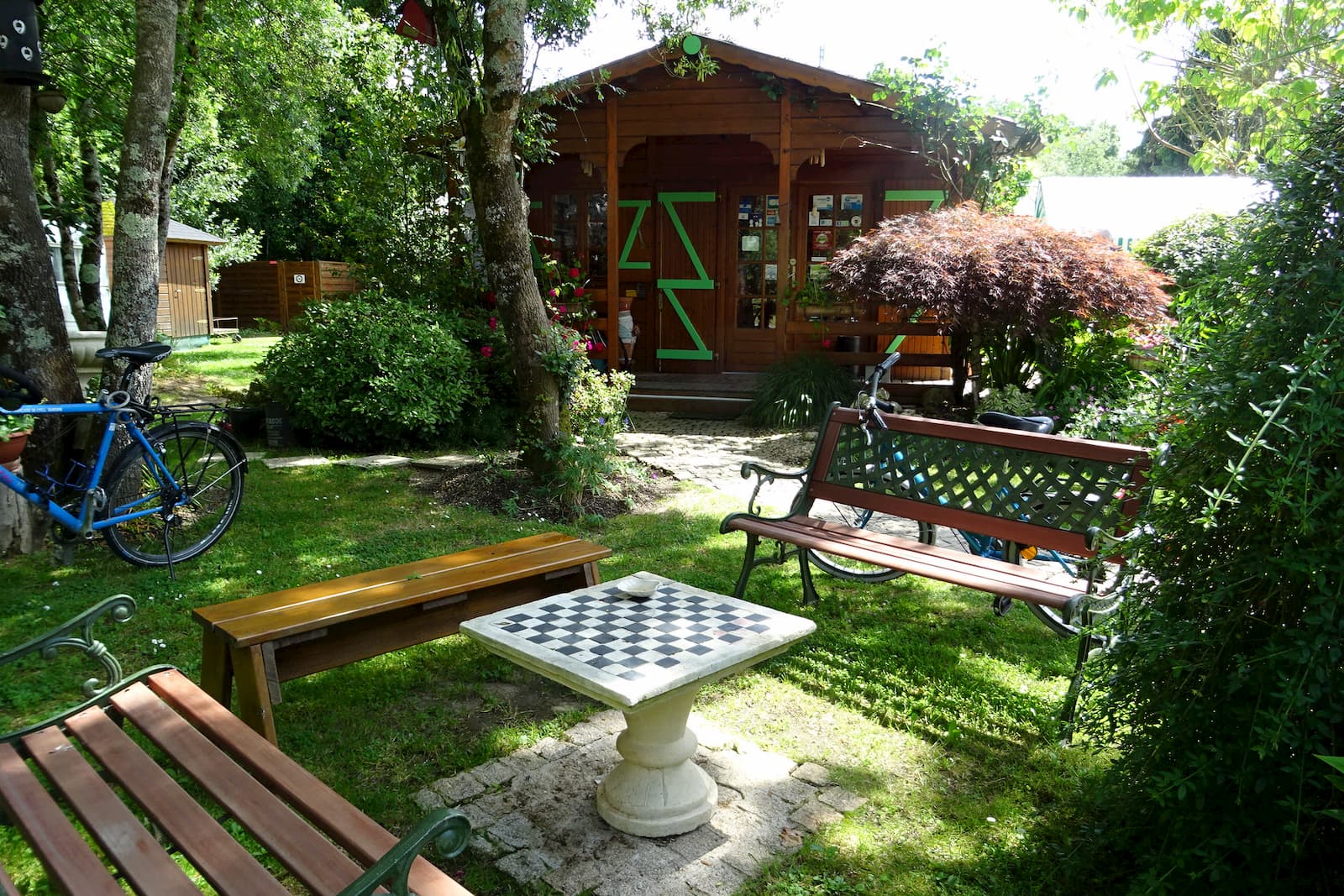 camping-belle-riviere-crepes-galettes-copie
belle-riviere-accueil-terasse-bar-copie
camping-accueil-bancs-table